Over 354K Jeep Grand Cherokee vehicles recalled over rear coil spring issue
DETROIT - Stellantis is recalling more than 354,000 Jeeps worldwide because the rear coil springs can fall off while they're being driven.
The recall covers certain 2022 and 2023 Grand Cherokee and 2021 to 2023 Grand Cherokee L SUVs.
The company says in documents posted Tuesday by the U.S. National Highway Traffic Safety Administration that the springs may have been installed incorrectly in production. They can detach from the vehicle while it's moving, increasing the risk of a crash and possibly creating a hazard for other drivers.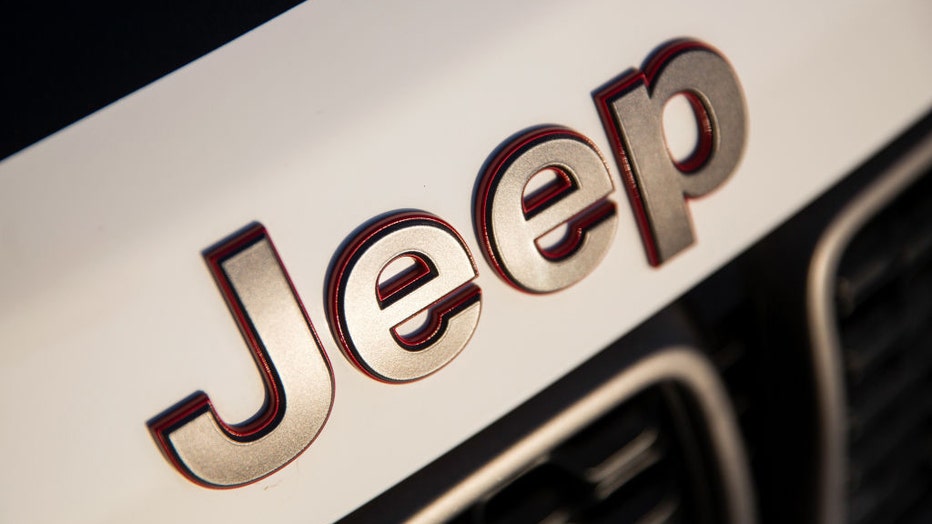 FILE - A logo sits on the bonnet of a Jeep Grand Cherokee SUV in a file image dated Aug. 23, 2017. Photographer: Alessia Pierdomenico/Bloomberg via Getty Images
Stellantis says in the documents that it's aware of 17 warranty claims, two customer assistance reports and two field reports that may be caused by the problem. But as of May 25 it had no reports of crashes or injuries. Most of the recalled vehicles are in North America.
SUVs with air suspensions are not affected. Dealers will inspect the springs and replace the assemblies if necessary. Owners are to be notified by letter starting July 28.
RELATED: Ford recalling 125K vehicles due to engine issues that could cause fires