Jamie Foxx deletes and apologizes for social media post users accused of being 'horrifically antisemitic'
"Django Unchained" actor Jamie Foxx recently courted controversy with a cryptic comment referring to those who "killed this dude name[d] Jesus" that multiple social media users saw as antisemitic.
Following the backlash, Foxx deleted the post, and shared another one apologizing for it and claiming it was in no way intended to be antisemitic. He said it was just about "a fake friend" who wronged him.
Foxx shared the original post with his nearly 17 million Instagram followers on Friday. The message consisted of simple white text on a black background that read in all caps, "THEY KILLED THIS DUDE NAME JESUS… WHAT DO YOU THINK THEY'LL DO TO YOU???!"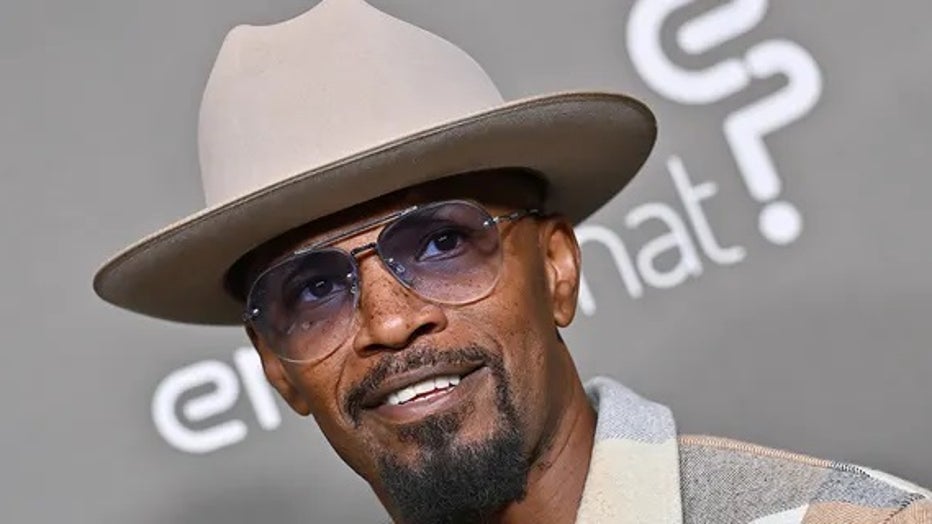 Jamie Foxx recently deleted and apologized for a tweet that some people accused of being "antisemitic." (Axelle/Bauer-Griffin/Getty Images)
At the end of the somewhat vague message, Foxx added, "#fakefriends" and "#fakelove."
Multiple social media assumed that Foxx's words had an antisemitic meaning, attributing his use of "they" as a reference to the Jewish people. 
One, a journalist and self-described Zionist named Eve Barlow blasted Foxx's words on Twitter, writing, "I am a Jewish advocate who fights antisemitism. Jamie Foxx's post was a horrifically antisemitic message rooted in classic blood libel and anti-Jewish conspiracy theory. He has 16.7 million followers. I'm not waiting on him to further expand."
Executive editor of Jewish outlet "Jewish Insider," Melissa Weiss assumed the post was antisemitic as well, tweeting, "Seeing someone like Jamie Foxx post antisemitic content is a sad reminder that Jews can't just exist like most everyone else. There will always be people who hate us."
RANDY TRAVIS STUNS CROWD WITH 'AMAZING GRACE' RENDITION AT HALL OF FAME INDUCTION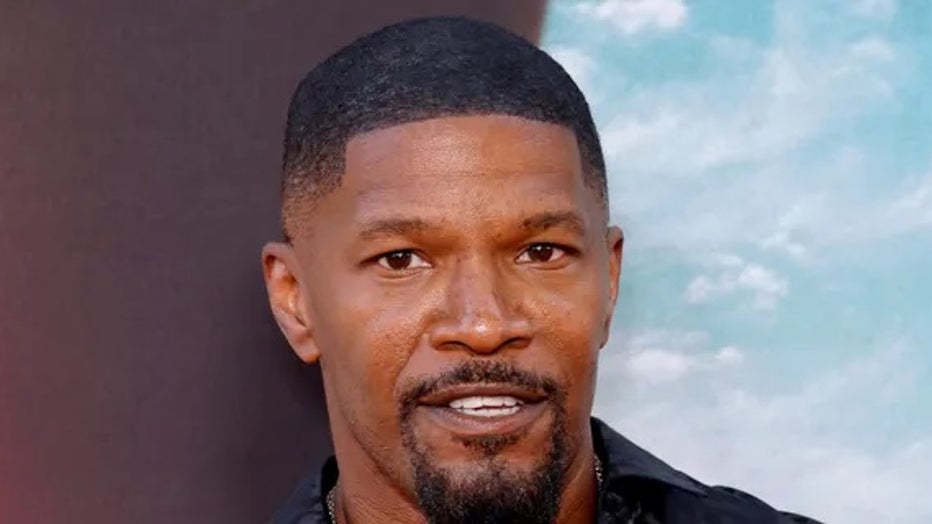 Jamie Foxx clarified that his tweet was in no way intended to be derogatory to the Jewish people and was just him venting about a "fake friend." (Frazer Harrison)
The account for a Jewish author and attorney @HowardA_AtLaw added, "Just once I'd like to log onto this site and not see antisemitism, especially from huge celebrities like Jamie Foxx and Jennifer Aniston. You don't want to be an ally, fine, but leave us the heck alone!"
The account had noticed that "Friends" actress Jennifer Aniston "liked" Foxx's post. 
Once users started attributing antisemitism to it, Aniston posted a message to her own Instagram, "I do NOT support any form of antisemitism. And I truly don't tolerate HATE of any kind. Period."
Others disagreed with the antisemitic reading of Foxx's message. Political commentator Anthony Brian Logan tweeted, "Jamie Foxx did not say anything antisemitic. The problem is that some people felt like he was talking about them when referencing the people who killed Jesus. Guilty conscious."
Another user added that the accusations represented "an incredibly uncharitable reading given Jamie Foxx has just passed through a health scare in which people close to him were selling misinformation that he was on his death bed and what not."
Foxx deleted the post once the backlash ensued and shortly followed it with a post apologizing for the original and clarifying that it was not meant to be antisemitic. 
He wrote, "Hey guys. I want to apologize to the Jewish community and anyone else who was offended by my post… I know my words were clumsy and have caused offense… that was never my intent… to clarify… I felt betrayed by a fake friend… and that's what I meant about 'they' nothing more…"
The actor continued, saying, "I have love in my heart for everyone. I support the Jewish community and all faiths… and I'm against all hate! Once again my deepest apologies.
Fox News Digital reached out to representatives for Foxx for comment. They responded with a link to the then-just-published Instagram apology.