Inmates walk away from San Diego reentry facility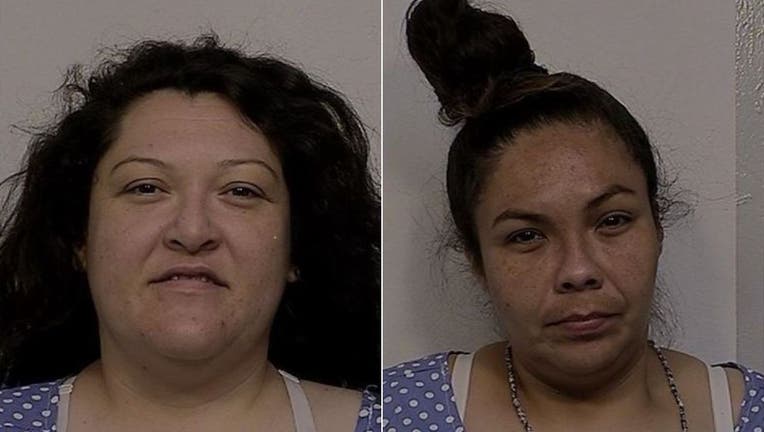 article
SAN DIEGO - Authorities are searching for two inmates who walked away from a San Diego reentry facility Saturday. 
According to authorities, 32-year-old Janelle Rice and 31-year-old Diana Sanchez were seen leaving the facility around 10 p.m. 
It was around this time authorities said staff received alerts that both women's ankle monitors had been tampered with. 
An emergency count was performed and once it was confirmed Rice and Sanchez were missing, local law enforcement was notified. 
Rice is described as 5'2" tall, weighing 206 lbs., with hazel eyes and brown hair. She was serving a four-year sentence for robbery and burglary out of San Bernardino County. 
Sanchez is described as 5'7" tall, weighing 230 lbs., with brown eyes and brown hair. She was serving a five-year sentence for burglary among other charges out of Los Angeles County. 
Anyone who sees Rice or Sanchez is urged to call 911.