IKEA expands recall of mirrors due to laceration hazard
IKEA has expanded its recall of mirrors that can come loose and fall off walls.
According to the U.S. Consumer Product Safety Commission, Lettan flat mirrors were sold at IKEA stores nationwide and at IKEA online from December 2019 through June 2023. The Swedish furniture retailer received 55 reports about plastic fittings coming loose, causing the mirrors to fall off walls.
RELATED: Baby loungers sold on Amazon recalled over suffocation and fall hazards, officials say
After the March recall, IKEA received 10 more reports worldwide and one more in the U.S. No injuries have been reported.
The expanded recall includes all sizes of Lettan flat mirrors. The mirrors are frameless, about 38 inches high and were sold in 23, 31, 39 and 47 inches wide. They ranged in price from $23 - $56.
READ MORE: FDA issues warning over several eyedrop products due to infection risk
If you have a Lettan mirror, IKEA says you should remove it from the wall and contact IKEA for a replacement set of wall fittings. You can also return the mirror to IKEA for a refund.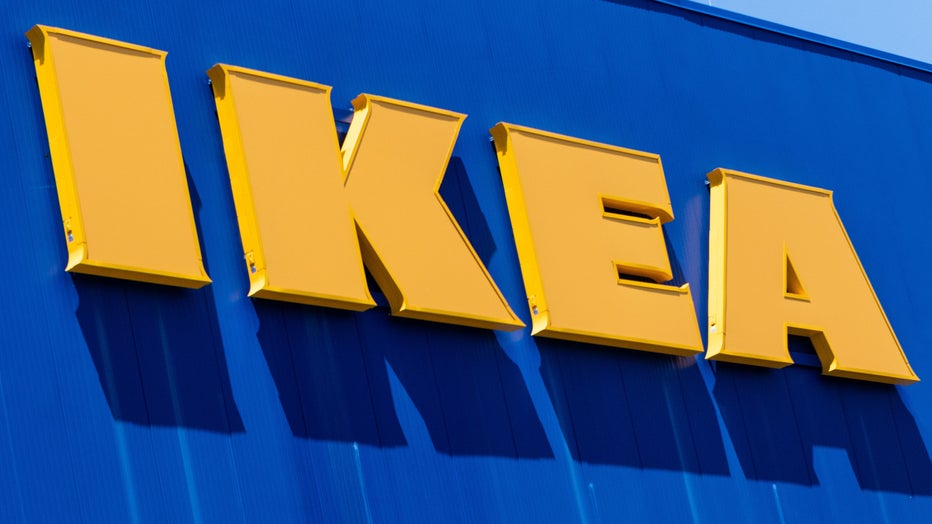 Ikea store in Paramus, New Jersey. (Photo by Michael Brochstein/SOPA Images/LightRocket via Getty Images)