Hundreds missing in migrant boat sinking; EU Commissioner says 'worst ever tragedy' in Mediterranean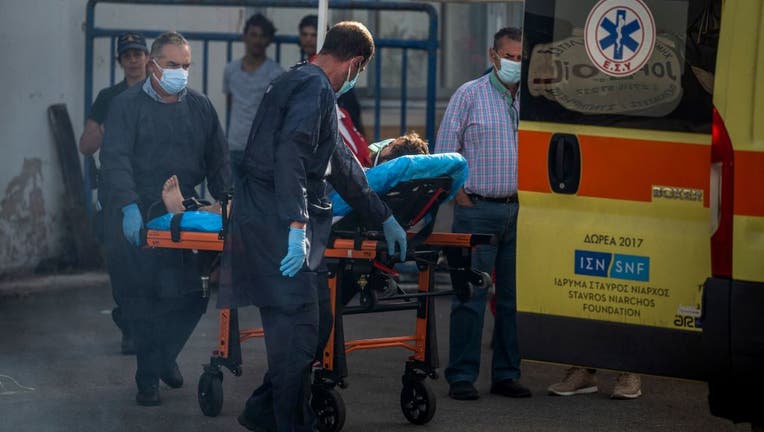 article
The sinking of a migrant boat off the coast of Greece may have been the deadliest of modern times.
An undetermined amount of people numbering in the hundreds remained missing and were likely killed when the migrant vessel sank earlier this week. 
"We don't have all information yet on what has happened but it seems like this is the worst ever tragedy we've seen in the Mediterranean," EU Commissioner for Home Affairs Ylva Johansson told a press conference in Brussels on Friday.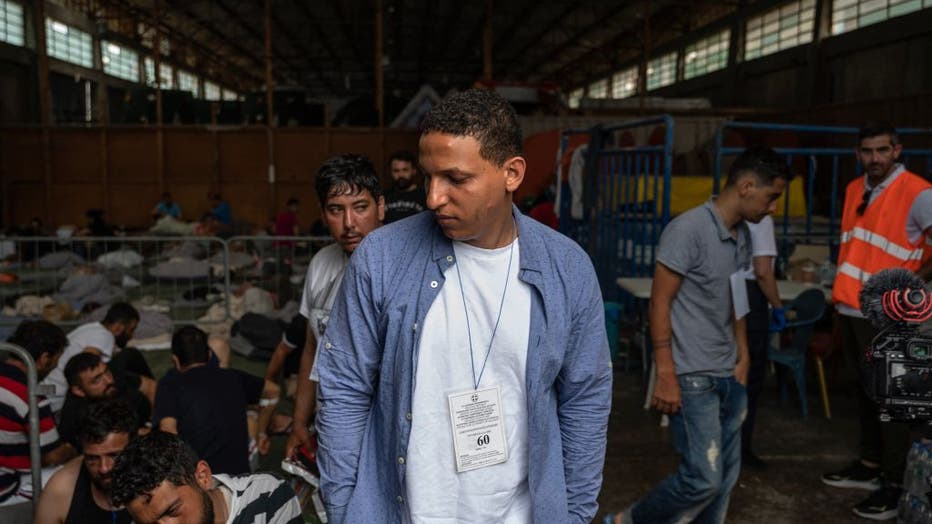 A survivor stands as other survivors of a shipwreck sit inside a warehouse at the port in Kalamata town, on June 15, 2023, after a boat carrying migrants sank in international waters in the Ionian Sea. (Photo by Angelos TZORTZINIS / POOL / AFP) (Phot
The migrant boat was traveling from Tobruk, Libya, to Italy when it capsized in the ocean off the coast of Greece. 
Such a massive loss of life has sparked outrage in Europe over the ongoing migrant crisis as foreign nationals continue to take extremely dangerous voyages to the continent.
Johanssan decried the overpacked boat organized by "smugglers." 
CLICK HERE TO GET THE FOX NEWS APP
"They are not sending them to Europe, they are sending them to death," said Johansson. "This is what they're doing, and it's absolutely necessary to prevent it."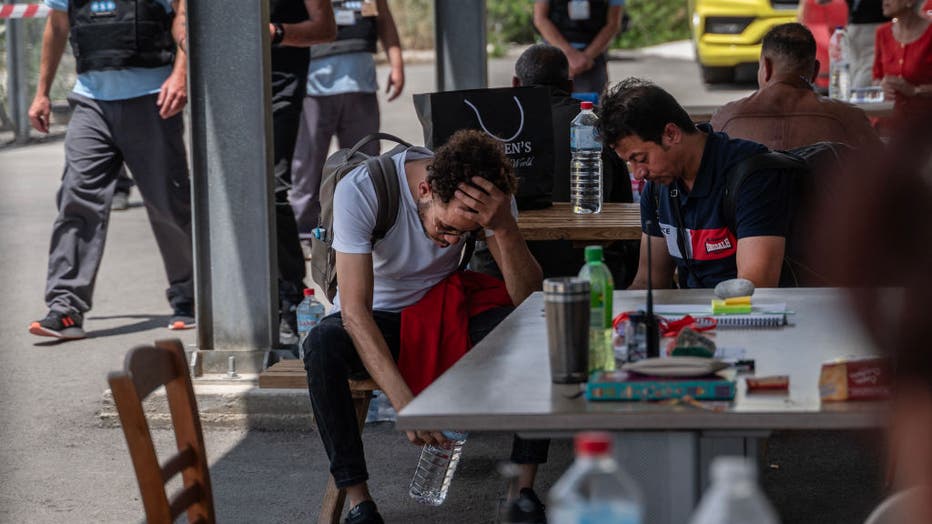 Members of a family of a missing person search for informations after shipwreck survivors transferred to a Greek migrant camp in Malakasa, near Athens, on June 16, 2023. (Photo by Angelos Tzortzinis / AFP) (Photo by ANGELOS TZORTZINIS/AFP via Getty I
Rescue services have saved over 100 passengers and recovered approximately 79 bodies thus far.
However, survivors claim there were as many as 750 people on the boat when it went under. 
Read more of this story from FOX News.