Get a sneak peek of FOX's new animated show 'Duncanville'
LOS ANGELES - First we had the Simpson's, then we got the Griffins with Family Guy, now we have all things Duncan with the Harris family.
Duncanville is a new animated show on FOX about a boy named Duncan and his family. 
Amy Poehler does double duty in the voiceover booth as lead character Duncan and his mom, Annie.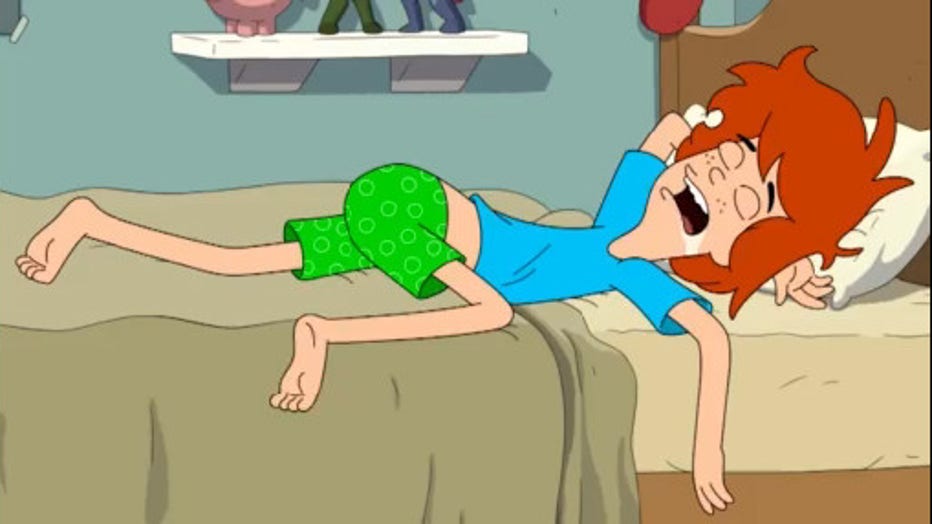 Amy describes the family as "A loving dysfunctional blue-collar family, the center of it is a kid Duncan who thinks the world revolves around him, like most teenagers." 
I also played a pop culture pop quiz game with Amy and fellow cast member, Wiz Khalifa, who voices the character Mitch. 
Duncanville premieres Sunday, February 16th on FOX.