Justice for Andrew Price: $25K reward offered for information in Gardena man's murder
GARDENA, Calif. - Gone and never forgotten.
A dedicated detective and a Gardena family have come together and are making a desperate plea for help finding Andrew Price's killer. Nearly four years later, the case remains unsolved, and they believe someone out there knows who the killer is. 
Andrew was known as "Boobie" to those who knew and loved him, which was a nickname based on a beloved stuffed bear. Music was his passion and for the father of three, family was his life.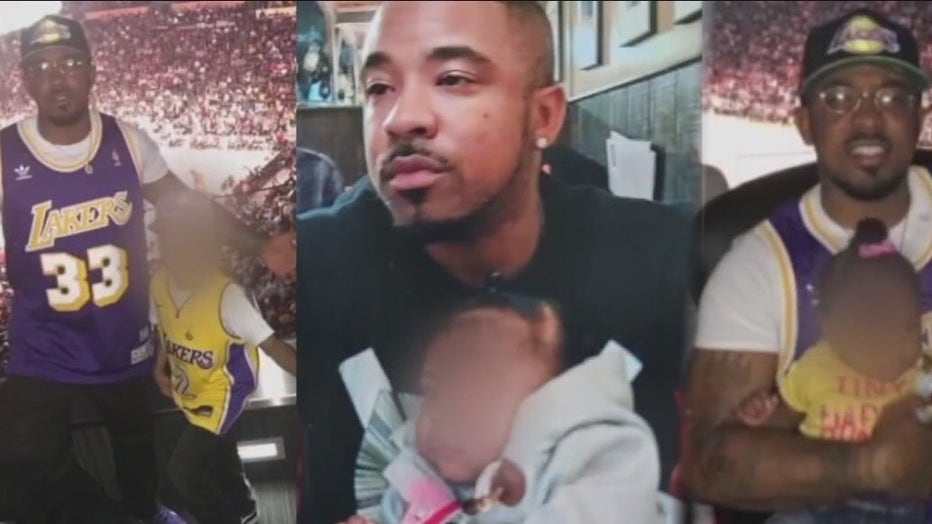 On Nov. 30, 2019, tragedy struck. 
Investigators said he became the innocent victim of a shooting on Wilkie Avenue in Gardena. It's in the same area where he grew up.
Andrew was visiting his parents and on his way home, he stopped to visit some friends a couple of houses down. They were standing outside when two cars pulled and shots were fired. He was the only person struck by gunfire and later died at the hospital.
"The pain doesn't go away. It just hurts" his mother Dede Price said. 
The investigation reveals the bullets weren't meant for him and the shooting was a targeted hit on someone else. 
Authorities believe people know who the shooters are, but remain silent, only adding to his parents' grief.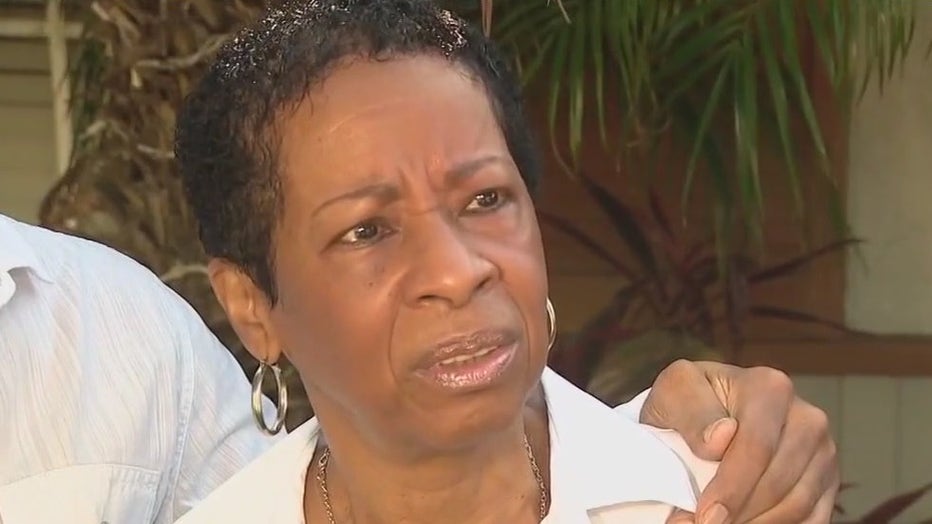 Dede Price says the pain doesn't go away after her son was murdered nearly four years ago.
"My life will never, ever be the same" Dede Price said. "I just want to live long enough to see justice served for him. That's all I ask for."
Justice will only come when his killer is caught and now, there's a $25,000 reward being offered for information that will lead to the killer.