Four YouTube stars tied up by suspects dressed as cops in Sherman Oaks home invasion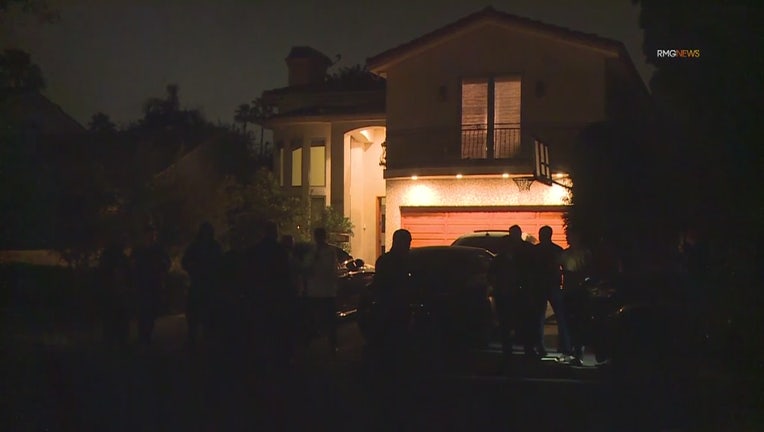 article
LOS ANGELES - Four YouTube stars were tied up in a home invasion after opening the door to the five suspects they initially believed were police officers, authorities said.
The robbery occurred at about 10 p.m. in the 4500 block of Tyrone Avenue, near the intersection of Milbank Street and Van Nuys Boulevard. The four people inside the home heard a loud knock on the door and saw five men wearing tactical gear with police embroidery. 
The four victims opened the door once one of the suspects identified himself as a police officer. The suspects immediately used cable ties to tie up the victims as they robbed the home of jewelry, cash, and other items, police said. It is believed the four victims are roommates.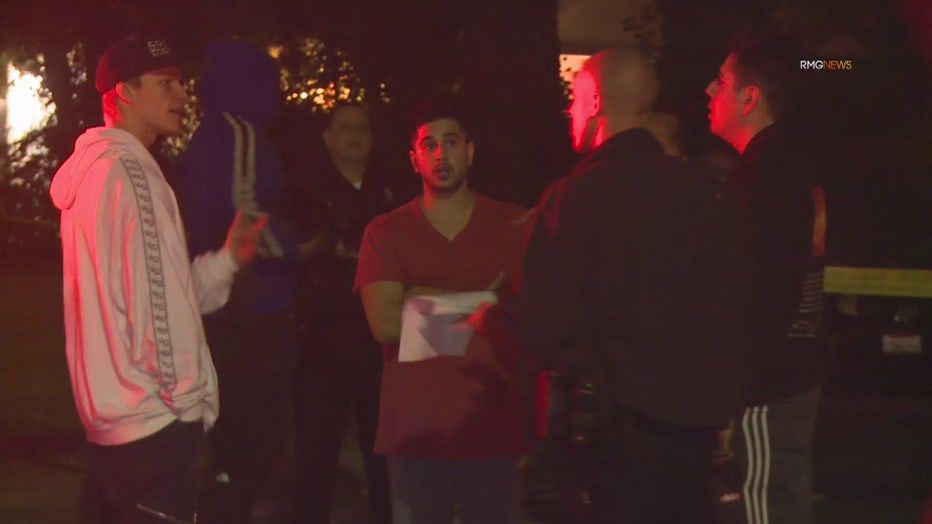 The suspects fled the scene in a black Dodge van. 
After the robbery, one of the victims was able to loosen up his hands from the cables, jumped off the back deck of the second floor and over the fence to run to a neighbor's house for help.
Los Angeles Police Department officers arrived to find one of the victims had remained tied up and stripped down to their underwear. 
A detailed description of the suspects was not immediately available. They remained on the loose. 
Officers were canvassing the neighborhood for surveillance footage. 
The names of the victims have not been released. 
The investigation is ongoing.