Foster parent arrested on suspicion of abusing 6-year-old girl in Fontana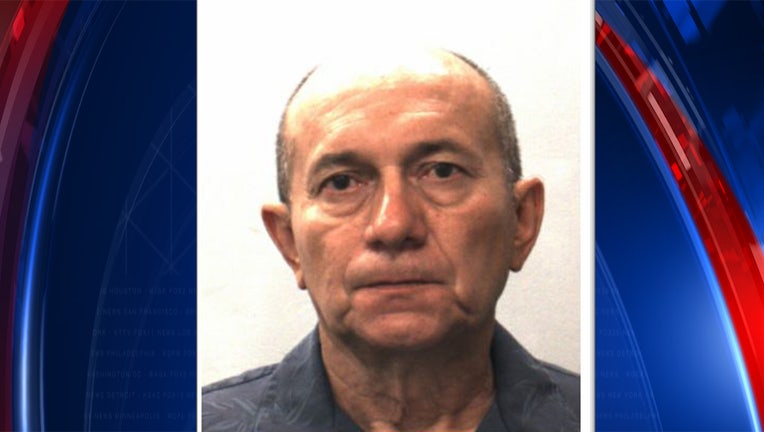 FONTANA, Calif. - A 58-year-old Fontana man has been arrested on suspicion of sexual abuse against a 6-year-old girl.
Jose Vicente was taken into custody on July 31 after a month-long investigation into allegations of sexual abuse. He has been a licensed foster parent in Fontana since 2007, according to authorities.
Vicente faces criminal charges of lewd acts with a child. He was booked at Central Detention Center in San Bernardino with bail set at $350,000.
He is due in court on August 12.
Investigators with the San Bernardino County Sheriff's Department believe there is a possibility of more victims. Anyone with information on this case is asked to call Crimes Against Children at 909-387-3615. Anyone wishing to remain anonymous may call the We-Tip Hotline at 1-800-782-7463.