FBI assisting in investigation of veteran LAFD firefighter after going missing in Mexico
LOS ANGELES - The search continues for a LA City firefighter who went missing while visiting Rosarito, Mexico.
Francisco Aguilar, a 20-year veteran of the LAFD, went missing in mid-August and hasn't been heard from since then.
His daughters, Amaris and Bella Aguilar are pleading for his return.
"Please find it in your heart to return our father to our family," they told FOX 11's Gina Silva. 
On Sept. 2nd Mayor Eric Garcetti said Aguilar may have been the victim of a "violent kidnapping'' while in Baja California.
"We will work tirelessly to make sure frank is returned safely," Garcetti stated.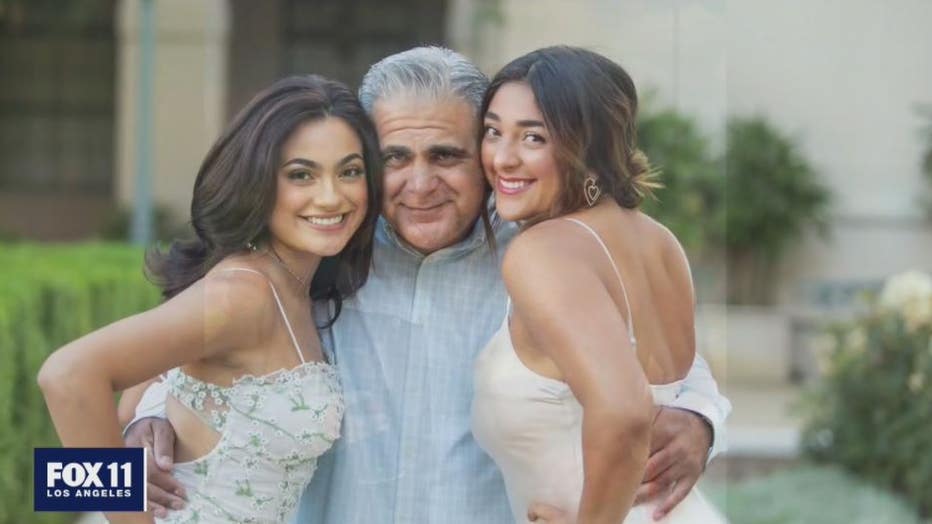 When family members went to Aguilar's condo in Rosarito, they discovered it had been ransacked and his jeep and dirt bike were missing.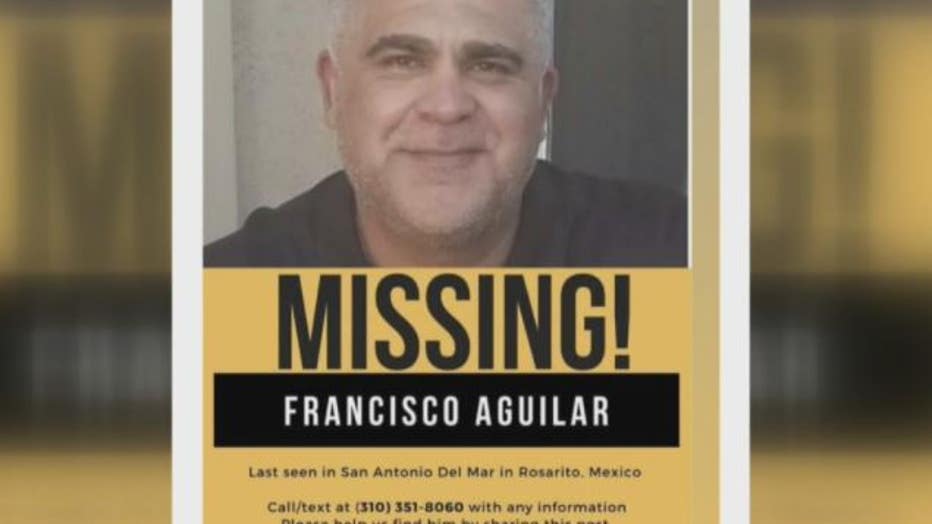 The family has filed a missing person's report. 
And while the FBI is assisting Mexican authorities, the Aguilar sisters say they are facing a lot of obstacles because Francisco went missing in a foreign country. 
Amaris says, "Our father is a strong and loving man who has served his community as well as his country."
Get breaking news alerts in the FOX 11 News app. Download for iOS or Android.