Father dies after trying to rescue son from water at Santa Cruz beach, family says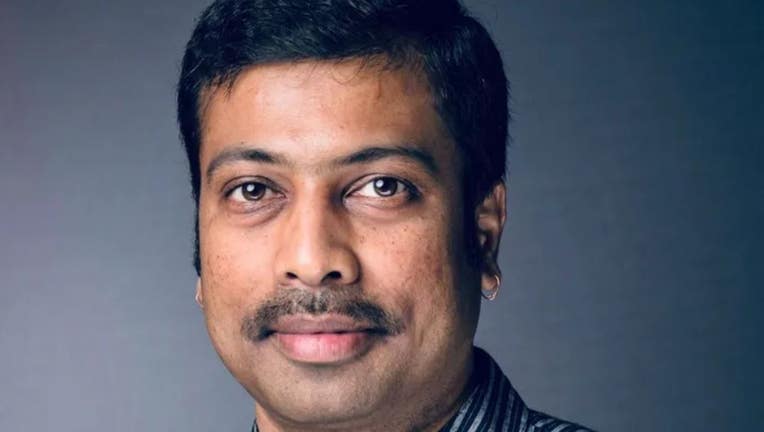 article
SANTA CRUZ, Calif. - The family of a man who died after trying to save his son from strong currents at a Santa Cruz beach, is preparing to lay him to rest.
Loved ones will honor the life of Srinivasa Murthy Jonnalagadda Wednesday at the Chapel of Angles funeral home in Fremont, according to a verified GoFundMe page.
Tragedy struck on Memorial Day when Jonnalagadda took his family, including his 13-year-old son and 10-year-old daughter, to Panther Beach in Santa Cruz.
Jonnalagadda's son was in the water, but he got knocked over and subsequent waves that pulled him further into the ocean, the family wrote on the GoFundMe.
"Srinivasa suddenly realized that his son was struggling to get out of the water," the family said. "Despite not knowing how to swim, he ran into the waters to help his son out to safety."
A good Samaritan also went into the water to help, and was able to rescue the boy.
"He (Jonnalagadda) however was unfortunately dragged by the riptide into deeper waters and horrifically drowned as his family helplessly bore witness," loved ones wrote.
First responders were able to pull Jonnalagadda from the water and onto the shore. He was airlifted to Stanford Hospital where he was pronounced dead.
He is survived by his wife and two children.