Envelope containing white powder sent to Rep. Katie Hill's Palmdale office prompting evacuations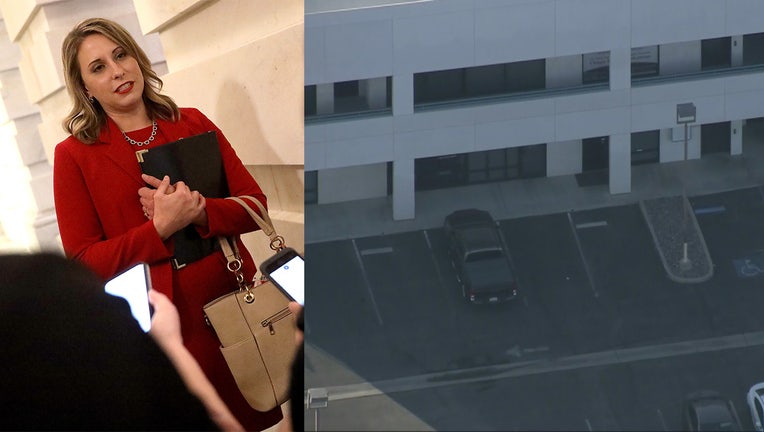 article
PALMDALE, Calif. - A suspicious envelope sent to the office of Congresswoman Katie Hill prompted an evacuation Monday afternoon.
Deputies responded to the 1000 block of W. Avenue M 14 in the city of Palmdale at about 12 p.m. to investigate.
It's unknown if the envelope was specifically addressed to the former congresswoman and if she was present at the time it was left at her office.
A couple of hours after the envelope was opened by office employees, they became itchy, according to the Los Angeles Sheriff's Department. It's unclear if they were taken to the hospital.
Authorities say some type of white powder was discovered inside the envelope but was later tested and deemed non-hazardous.
The entire building was evacuated out of an abundance of caution.
The Los Angeles County Fire Department says a number of people were exposed to the powder. They say crews found two other unidentified envelopes nearby and are working to determine if they're related.
RELATED: After resigning from Congress, Katie Hill vows to combat 'Revenge Porn'
A hazmat team determined the area to be safe at about 3:45 p.m.
No arrests have been made at this time. The investigation is ongoing. Hill resigned from Congress following revelations of an affair with a campaign staffer.