Encore High School for the Arts at risk of being shut down due to poor state test scores
RIVERSIDE, Calif. - A charter school in Riverside might be shut down by the school district for poor state test scores, but the school insists that it's a unique kind of institution that should not be judged only by those scores.
Encore High School for the Arts in downtown Riverside isn't like your typical high school. Aside from the regular curriculum, the Riverside Unified School District school offers elective classes in the arts. Everything from dance to theatre, from music to media and much more.
The school prides itself on providing a safe environment for students to express themselves artistically as they grow academically.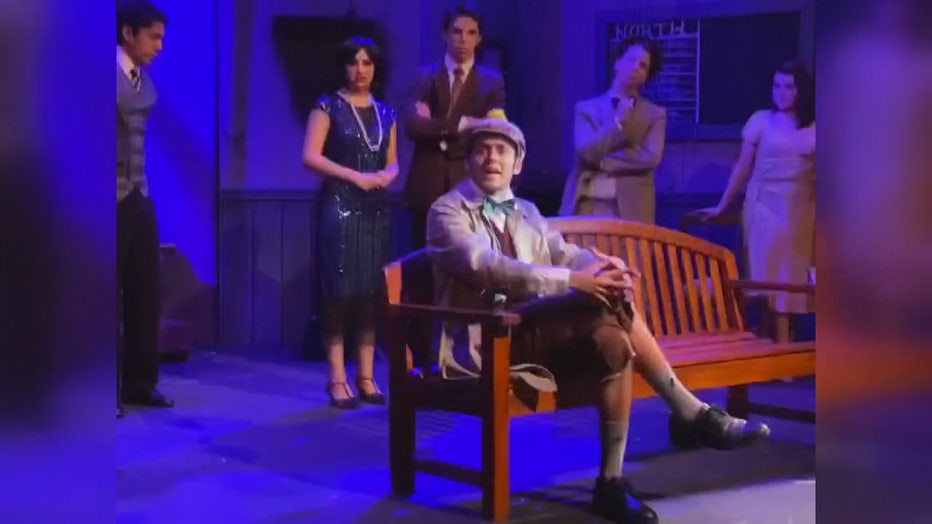 Now, the school is at risk of being closed due to poor state test scores.
"RUSD District is going to recommend denial of our charter at this Tuesday night's board meeting," said school official Steve Nutter.
Without the charter designation, the school would be forced to close, and students who go there because they are socially and academically different will be forced out of a place where they feel accepted and welcomed.
"No matter who they are, what they wear, what their sexual orientation is — it doesn't matter here at Encore," Nutter added.
The district says the state test grades at Encore are not up to par and will thus recommend canceling its charter.
Get breaking news alerts in the FOX 11 News app. Download for iOS or Android.
As part of the findings the district wrote in its report recommending the charter be revoked, it cited:
• Failure to demonstrate that Encore satisfies the academic performance criteria required for renewal.
• Encore presents an unsound educational program for the pupils to be enrolled in the charter school. 
"They're comparing us to lots of different schools with our test scores," said Jenna Snowball. "It's hard to compare us because of where we're located, were also a junior high and high school and our demographics are just much different."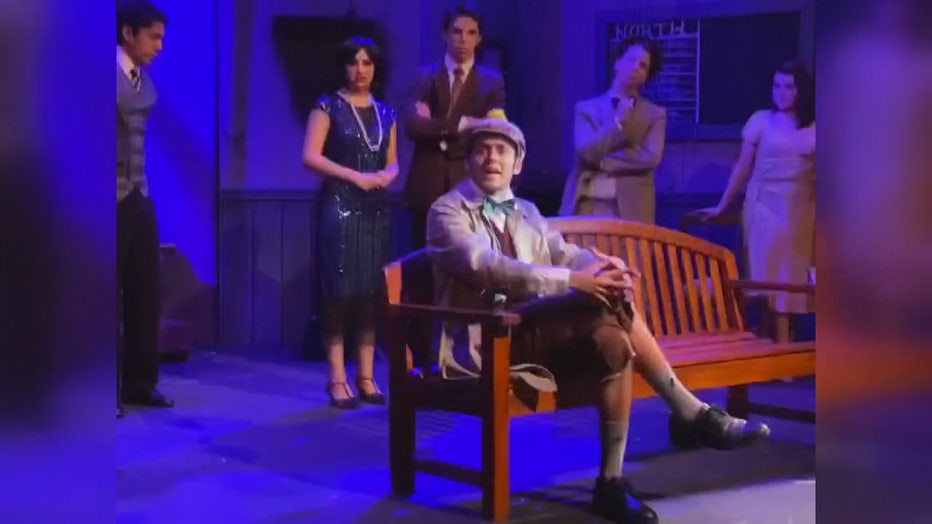 Despite pleas from teachers, parents and students, the district is resolute in its intent to revoke Encores charter.
The thought of the school closing is worrying its entire community, including Melissa Campbell, the parent of an Encore student who said she feels lucky to have found it. 
"The caring and the passion that came across from these teachers and administrators..." Campbell explained. "You know, we were in. We were in right away."
"It gives me the opportunity to do my arts in my day to day life rather than to have to go after school and pay for like a studio, it helps a lot, and I get to do it more frequently," student Lexi Packard told FOX 11 Reporter Rick Lozano.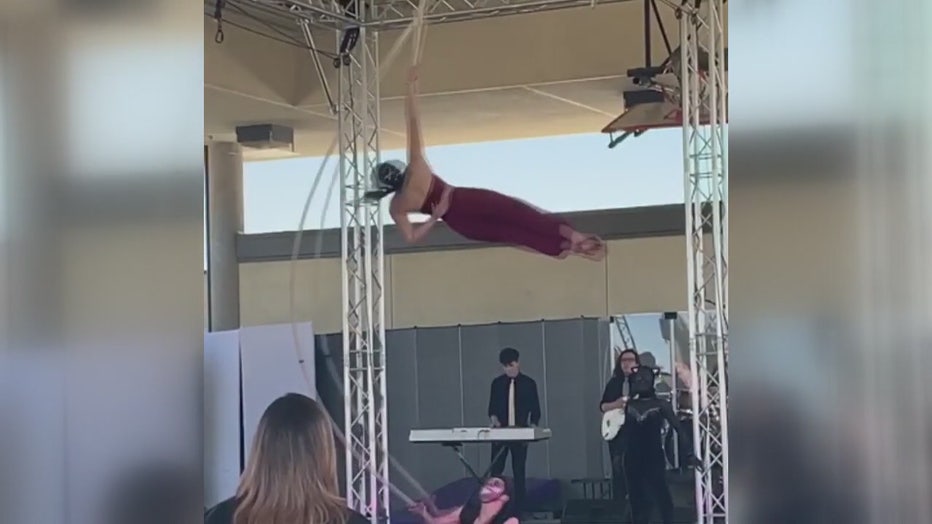 But more frequently might turn into nothing at all if the school's charter is revoked. Parents, students and faculty are hoping to prevent that from happening.
"It's an amazing school with an amazing culture and it would be a shame to see it go away," another student said.
"Some of our students normally wouldn't have these opportunities and when they're able to express themselves through the arts and then thrive in a supportive academic environment, we see miracles happen," teacher Kelly Bruno added.
It its review of the findings, the school district wrote that "the board may grant the renewal Petition, for a period of five years, if it is satisfied that Encore presents a sound educational program and has demonstrated academic performance comparable to schools with similar pupil populations."
Regardless of what action is taken by the board, the school will remain open through the end of the year and the charter school has appeal rights to first the Riverside County Board of Education and then, if needed, to the state Department of Education.
The public school board meeting is set for Tuesday night at 6 p.m. at Central Middle School, located at 4795 Magnolia Avenue in Riverside.
FOX 11's Rick Lozano contributed to this report.