'Eight is Enough' actor Adam Rich dead at 54
LOS ANGELES - Adam Rich, who played the youngest of eight children on the ABC series "Eight is Enough" in the late 1970s and early '80s, has died. He was 54.
Rich was found dead at his home on Saturday, according to the Los Angeles County Medical Examiner-Coroner.
A cause of death was not immediately available, but an autopsy is scheduled.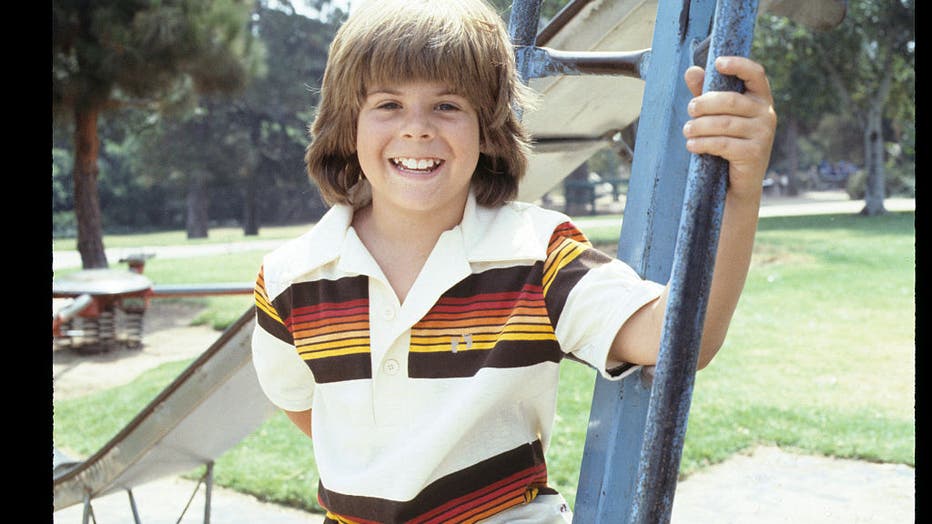 EIGHT IS ENOUGH - "Ten Ships in the Night" - Airdate: September 26, 1979. (Photo by ABC Photo Archives/Disney General Entertainment Content via Getty Images) ADAM RICH
A spokesperson for the Los Angeles Police Department told City News Service it is believed to be a natural death with no foul play suspected.
Rich was born in Brooklyn but grew up in Granada Hills. He gained fame for his role as Nicholas Bradford on "Eight is Enough," which ran from 1977-81. Rich was noted for his "pageboy' haircut, which was widely imitated by other children for a while. 
The show centered on a family of eight children whose father was a newspaper columnist played by Dick Van Patton.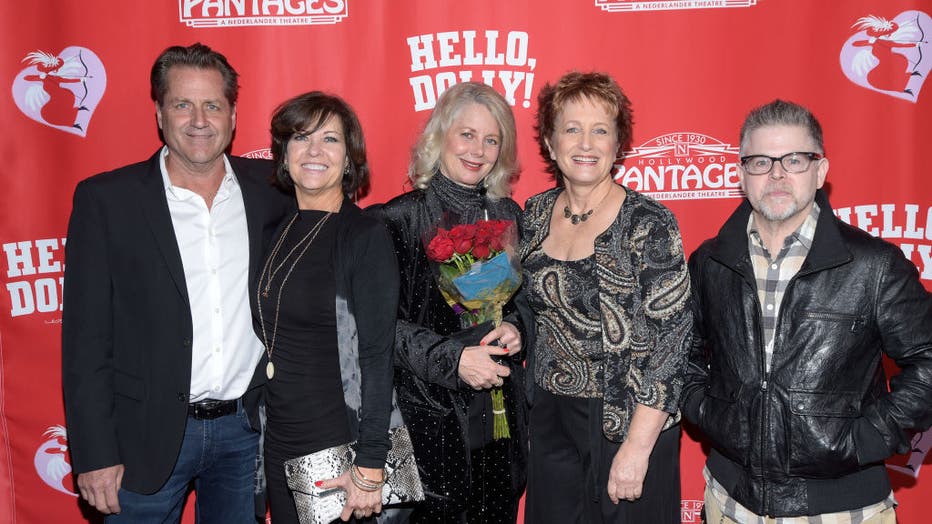 (L - R) "Eight Is Enough" actors Jimmy Van Patten, Connie Needham, Dianne Kay, Laurie Walters and Adam Rich attend the Los Angeles premiere of the musical "Hello Dolly" at the Pantages Theatre on January 30, 2019 in Hollywood, California. (Photo by M
Rich had guest spots on other TV shows during the era, including "Fantasy Island," "The Love Boat" and "CHiPs." He appeared on 13 episodes of the ABC drama "Code Red" that ran from 1981-82.
In later years his acting roles decreased and he experienced problems with drug use, including a 1991 arrest for breaking into a pharmacy to steal drugs, and a 2002 DUI arrest.
Rich last posted to Instagram in 2021 to reflect on being included in CNN's "History of the Sitcom" retrospective, a program that looked at the television shows that played a significant role in American culture.
"Honored to be included! Thanks CNN," Rich captioned the video. "I'm grateful for the joy felt while working on [Eight is Enough]! … I do hope it may have brought you some joy as well."
City News Service contributed to this report.