Downey man charged with murder in death of 6-year-old godson the day after Christmas
LOS ANGELES - A Downey man was charged Monday with murder stemming from the death of his 6-year-old godson the day after Christmas.
Tyler D'Shaun Martin-Brand, 23, was expected to be arraigned Monday afternoon in Downey on charges of murder and assault on a child causing death.
Dayvon Taylor, 6, of Long Beach, died at the hospital on Thursday after he was allegedly severely beaten by Martin-Brand at his Downey apartment, prosecutors said. He had been in Martin-Brand's care for several days over the holiday break, according to the Los Angeles County District Attorney's Office.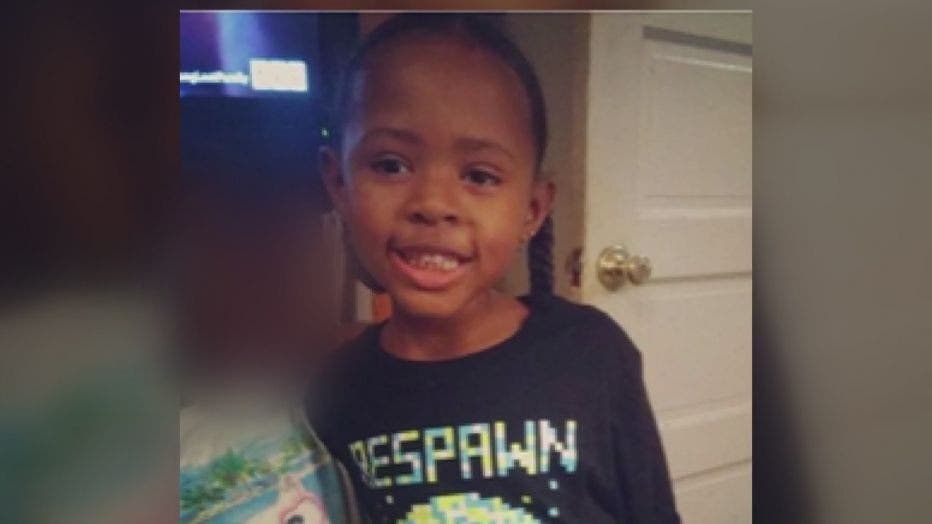 Related:
• Vigil held for 6-year-old LA boy who was allegedly beaten to death by mother's friend
• 6-year-old boy beaten to death. Acquaintance of mother arrested
Police described Martin-Brand only as a friend of Taylor's mother, but prosecutors said he was the boy's godfather.
His bail was recommended at $2 million.
If convicted as charged, Martin-Brand faces a maximum sentence of 25 years to life in state prison.
The case remains under investigation by the Downey Police Department.