DMV to reopen select field offices on Friday
LOS ANGELES - The California Department of Motor Vehicles has announced that it will reopen select field offices across the state on Friday, May 8.
As of now only 25 offices throughout the state will open. The locations in southern California include Arleta, Downtown Los Angeles, Glendale, Montebello, Fullerton, Santa Ana, Inglewood and Lancaster.
They will be open Monday through Friday from 8 a.m. to 5 p.m. with the exception of opening at 9 a.m. on Wednesdays.
According to a statement, the DMV says they are also reopening its 10 industry business centers to process in-person business-related transactions. However, behind-the-wheel driving tests continue to be suspended.
RELATED: DMV to temporarily waive late fees, extend registration requirements during COVID-19 pandemic
The DMV temporarily closed all field offices in March due to coronavirus concerns. Officials say extensive cleaning has been done to all offices and the department expanded its online services.
When reopening select offices, officials say employees will maintain their physical distance from customers. The DMV encourages customers to continue using their online services.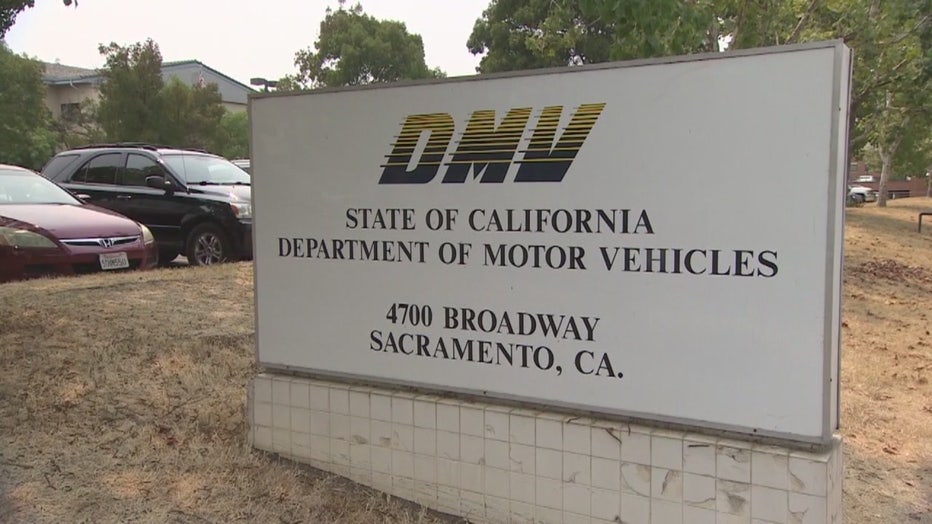 The offices will be open for people with appointments and for select transactions, including:
-- paying registration for a vehicle impounded because of registration-related issues
-- reinstating a suspended or revoked driver license;
-- applying for a reduced-fee or no-fee identification card;
-- processing commercial driver license transactions;
-- applying for a disabled person parking placards;
-- adding an ambulance certificate or firefighter endorsement to a driver license;
-- verifying a transit training document to drive a transit bus; and
-- processing DMV Express customers for REAL ID transactions, if time and space allows.
Get breaking news alerts in the FOX 11 News app. Download for iOS or Android.