CSUN student stuck in China due to coronavirus outbreak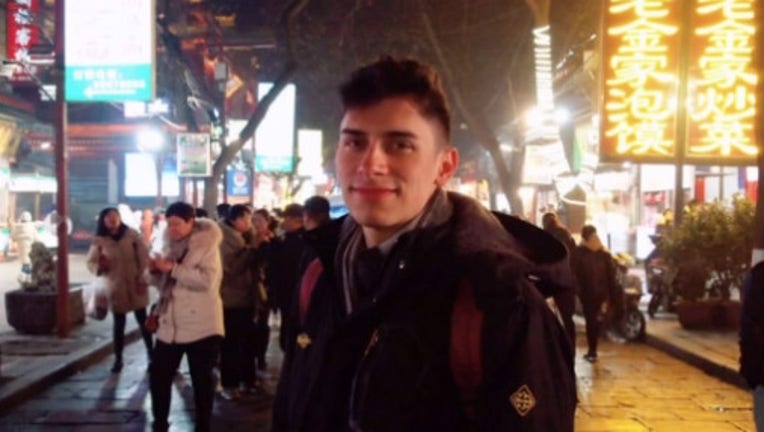 article
BEIJING - A 24-year-old California State University, Northridge student is stranded in China due to the coronavirus outbreak.
Samson Adame is currently studying in Beijing when the outbreak began. 
Related: Santa Clarita residents returning to U.S. after being quarantined aboard cruise ship in Japan
He went to a small remote village in Shandong to celebrate the Chinese New Year when the streets shut down… no visitors or family are allowed, there's very limited Wi-Fi and no one is allowed to go into town without masks. Heading into town is strictly for food and water.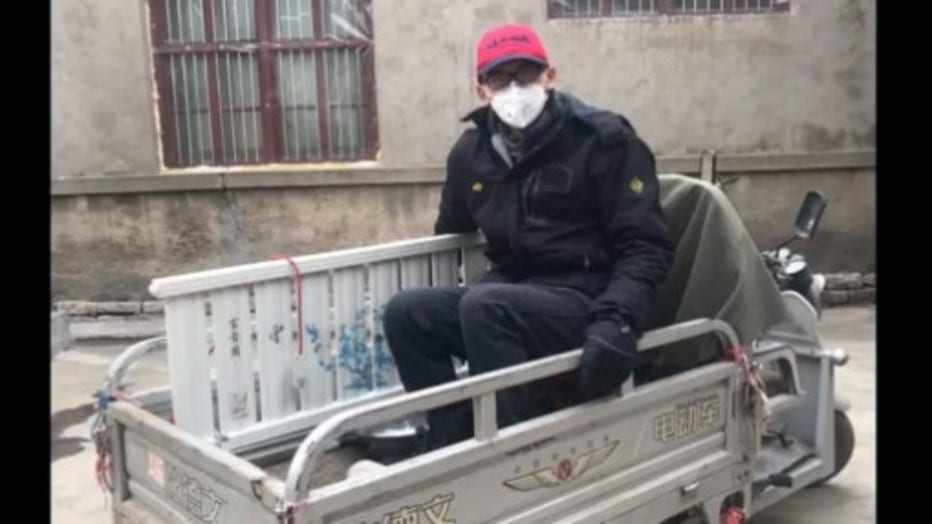 "As moms you want to fix things and this is beyond. This is the one thing I can't do. So we have our faith and we're proud of him and what he's accomplished and we know he can take care of himself; but it's the unknown that's really scary. We're worried," said his mother Nancy Krank. 
Adame's mom, who lives in Los Feliz, has no idea when the village will reopen and he can be free.
"God forbid he gets on a train and they say, 'hey, we're not going any further.' He can't get back into the village."