California bear, cubs relocated from South Lake Tahoe after string of break-ins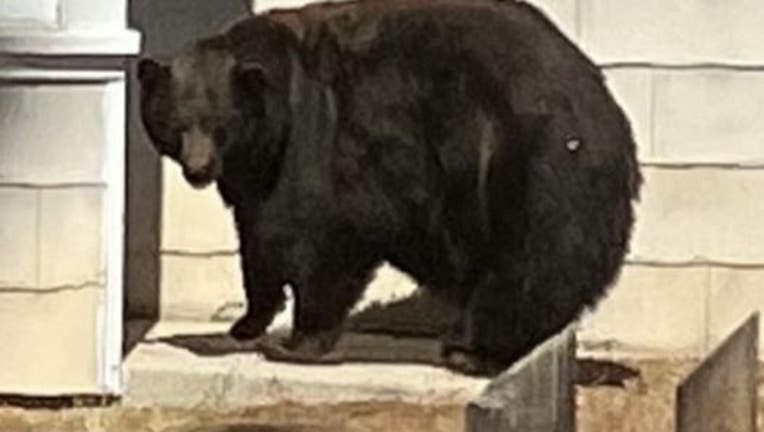 article
SOUTH LAKE TAHOE, Calif. - A mama black bear and her three little cubs were captured Friday after officials linked her to 21 DNA-confirmed home break-ins and extensive property damage in the South Lake Tahoe area between February and May 2022, according to the California Department of Fish and Wildlife. 
Officials said the bear - known as 64F- will be relocated to the Wild Animal Refuge in Springfield, Colorado, while her cubs will potentially be relocated to the Sonoma County Wildlife Rescue in Petaluma in Northern California. 
Officials said the cubs, which accompanied mama bear during the alleged crimes, are being separated from her in hopes they can break the bad behaviors then be returned to the wild. 
One of those cubs, authorities said, is recovering after suffering serious injuries from a car crash in recent days.
Officials said relocation is not usually an option for wildlife due to concerns of "conflict behavior" continuing in a different community, but due to the fact that there is high interest in 64F, they are taking extra precautions to make sure the bear is safe. Relocating bears is allowed in some circumstances as an alternative to lethal actions, officials said.