Bed Bath & Beyond, Party City store closings this month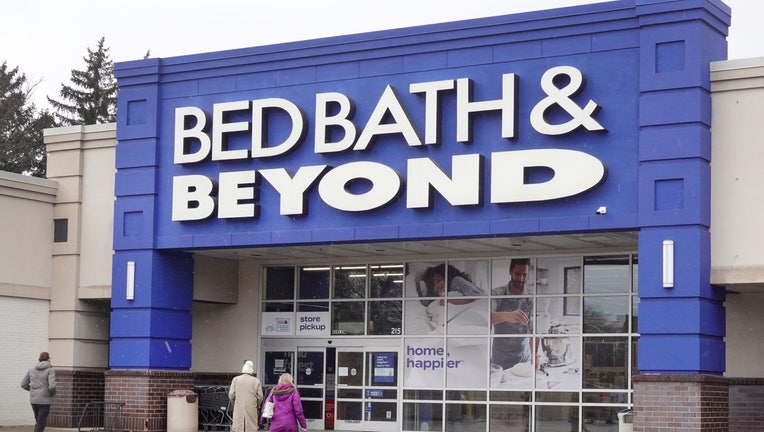 article
The days of shopping the aisles of Bed Bath & Beyond and some Party City locations are coming to an end. 
Bed Bath & Beyond told FOX Business in a statement Monday that it anticipates closing all Bed Bath & Beyond and buybuy Baby stores across the country by June 30 as it "continues to wind down operations as part of restructuring efforts."
"This does not change our dual-track process as we simultaneously continue pursuit of a sale for some or all of the company's assets," the company said in a statement. "Stores included under a potential transaction could remain open and operational beyond previously announced closing dates pending the outcome of the ongoing sale process." 
The beleaguered retailer, founded in 1971 and once seen as a retail powerhouse, filed for Chapter 11 bankruptcy protection in April after suffering from mounting losses and several failed attempts to turn around its business.
BED BATH & BEYOND BANKRUPTCY: COUPONS EXPIRING, RETURN DEADLINES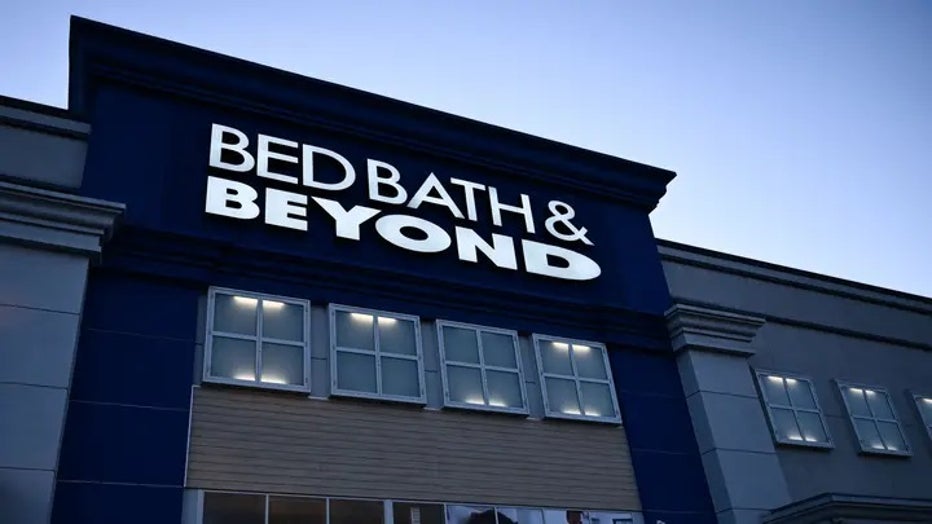 Signage is displayed outside a permanently closed Bed Bath & Beyond retail store in Hawthorne, California, on May 1, 2023. (PATRICK T. FALLON/AFP via Getty Images)
In the meantime, the company said its 360 Bed Bath & Beyond stores, 120 buybuy Baby stores and its websites will remain open to serve customers as store closing sales, which kicked off on April 26, continue. 
DAVID'S BRIDAL WILL CLOSE ALL STORES IN CHAPTER 11 UNLESS BUYER EMERGES
Meanwhile, some Party City customers are in a similar boat. 
The company – known for its vast selection of party supplies and holiday costumes – filed for bankruptcy protection in January following lagging sales and plans to re-emerge as a private company. 
A&G Real Estate Partners, the real estate adviser to Party City Holdco Inc. started auctioning off some of the company's leases as part of its "expedited financial restructuring" process since the beginning of the year.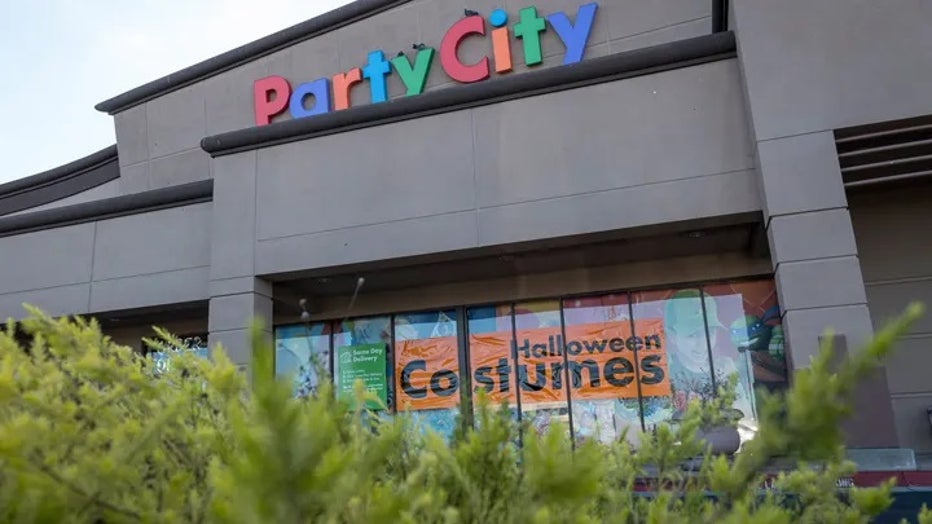 A "Halloween Costumes" sign is displayed in the window of a Party City store in Richmond, California, U.S., on Wednesday, Sept. 22, 2020. (David Paul Morris/Bloomberg via Getty Images)
In February, A&G Real Estate Partners announced plans to auction 12 Party City leases in six states followed by another 33 in March. The following month A&G Real Estate Partners announced an additional nine locations would be up for auction. 
Those stores, which are located in California, Indiana, New York, Ohio, Oklahoma and Michigan, are slated to close by June 26, according to the Daily Mail.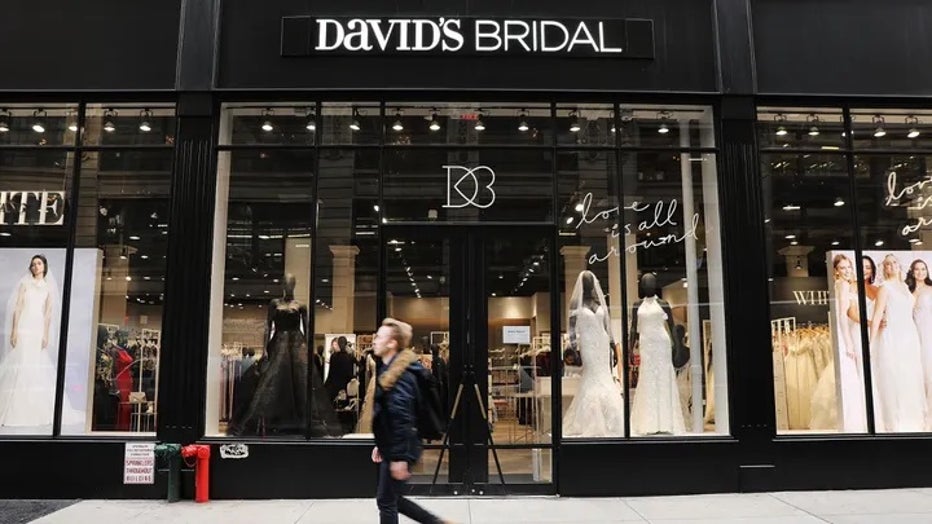 A David's Bridal store stands in Manhattan on Nov. 19, 2018 in New York City. (Photo by Spencer Platt/Getty Images)
A growing number of retailers have been filing for bankruptcy protection this year as macroeconomic challenges persist. 
GET FOX BUSINESS ON THE GO BY CLICKING HERE
David's Bridal was among them. The retailer filed for bankruptcy protection in April and said that it would close all of its locations if it couldn't find a buyer. 
Earlier this month, A&G Real Estate Partners announced it would auction 49 David's Bridal leases across the United States. 
LINK: Get updates and more on this story at foxbusiness.com.