Airbnb removes listings for 28 'chronic party houses' identified by LAPD in the Hollywood Hills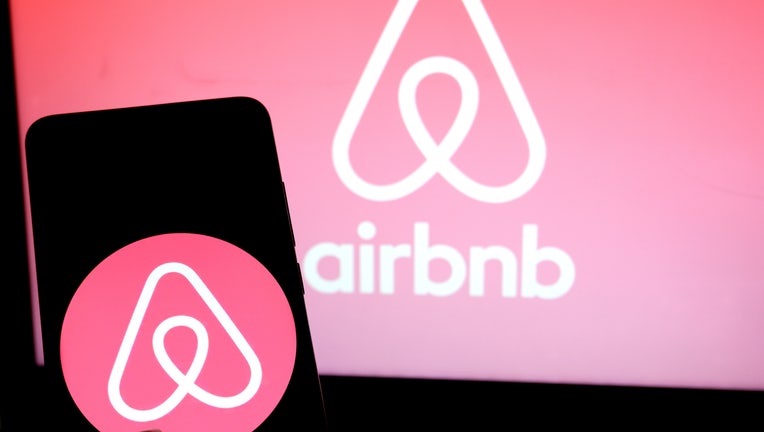 article
HOLLYWOOD HILLS, Calif. - Airbnb announced Monday that it was removing 28 property listings in the Hollywood Hills that were identified by the Los Angeles Police Department as "chronic party houses," the company said in a press release.
According to Airbnb, the houses that were removed were creating a substantial neighborhood nuisance.
"LAPD provided Airbnb with information pertaining to 'chronic party houses,' some of which have generated citations and cease-and-desist orders," Airbnb said in a statement.
The company said that all upcoming reservations at the 28 listings identified by Airbnb had been canceled.
Related:
• Airbnb to ban 'party houses' in wake of deadly California shooting
• Four dead, others injured at Halloween party in Orinda; Airbnb 'horrified' about tragedy
"Some of the properties have been removed from Airbnb based on the severity of the issues identified and shared by LAPD. Others will be subject to lengthy suspensions, and the property owners will need to certify that they're in good standing with the City by submitting documentation to Airbnb in order to be considered for reinstatement," the statement continued.  
In November, Airbnb announced that they would be banning so-called "party houses" following a deadly shooting at an Airbnb rental in California.
Five people died after a Halloween party shooting at an Airbnb listing in the San Francisco suburb of Orinda.
Reports stated that the woman who rented the home lied to her Airbnb host, saying she was renting it so her asthmatic family members could escape wildfire smoke. The owner was suspicious of a one-night rental on Halloween and before agreeing reminded the renter that no parties were allowed. More than 100 people had gathered for the party, police said.