5-year-old dies following shooting in Leimert Park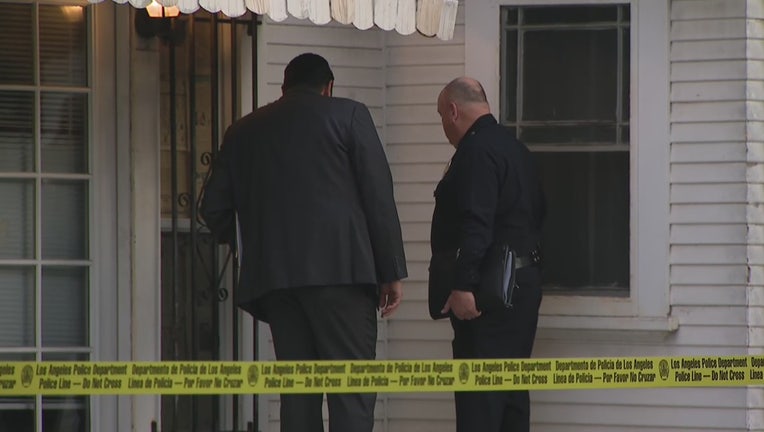 LOS ANGELES - A 5-year-old boy has died after shooting himself in the community of Leimert Park Wednesday afternoon, the Los Angeles Fire Department says.
The young boy was taken to a local hospital with a gunshot wound and was pronounced dead. The Mayor's Crisis Response Team is responding to assist the family.
The incident happened at about 1:15 p.m. in the 2000 block of W. 41st Drive.
Los Angeles police are on scene working to figure out what led to the shooting. An LAPD spokesman said it appears the child may have accidentally shot himself with a handgun inside one of the home's bedrooms toward the rear of the house, but they are still investigating other possible scenarios that include the possibility someone else may have fired a gun.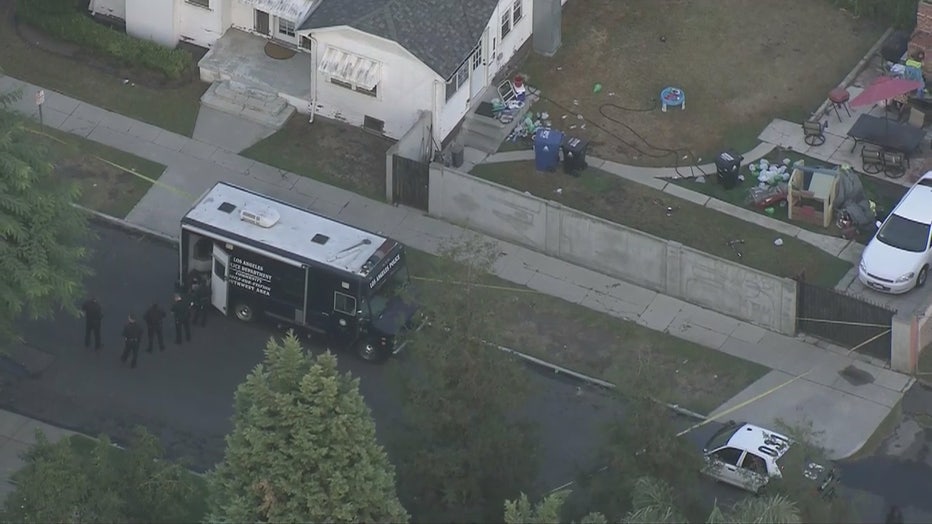 LAPD says detectives have no reason to believe the public is in danger or that there are outstanding suspects in this case.
Three other children and one adult were inside the home at the time of the shooting, according to authorities.
LAPD Lt. Kerri Potter says the 5-year-old had been placed in the house by the Department of Children and Family Services.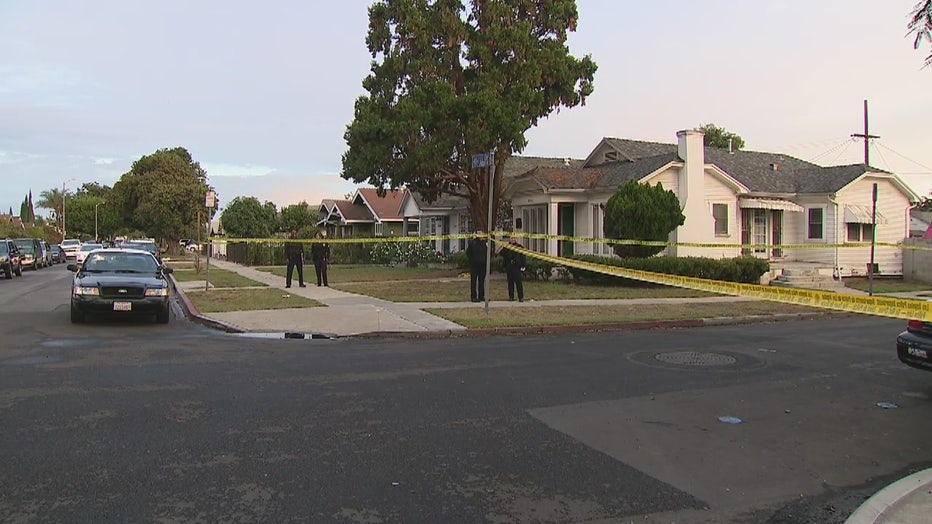 As neighbors learned about the accidental shooting, they took the time to talk to their own children.
"Evidently it wasn't where it should have been you know…it shouldn't be where they can get them…we don't have guns because we have two little kids I'm not gonna be either one of them in any danger," said one neighbor.
Police did not release additional details on this case. The investigation is ongoing.
FOX 11 Reporter Gina Silva contributed to this story