4.5.magnitude quake shakes Pleasant Hill east of San Francisco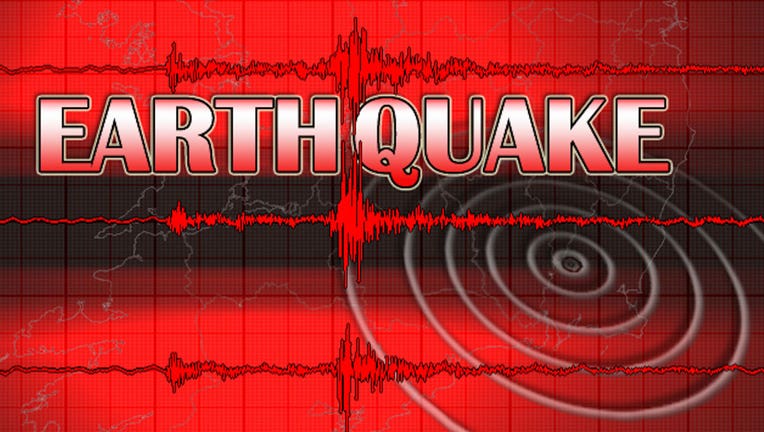 SAN FRANCISCO - A preliminary 4.5-magnitude earthquake struck the Pleasant Hill area northeast of San Francisco Monday night.
The quake's depth was measured at approximately 8.7 miles, according to the U.S. Geological Survey. A tsunami is not expected.
Tweet: "10 floors up and I really felt that"
The earthquake was reported at about 10:33 p.m.
Seismologist Dr. Lucy Jones at Caltech tweeted that there's a "chance for a bigger quake for the next few days, at the same location near the Calaveras fault."
No immediate injuries or damage were reported.