3 kids of Olympian Bode Miller, wife Morgan recovering after carbon monoxide poisoning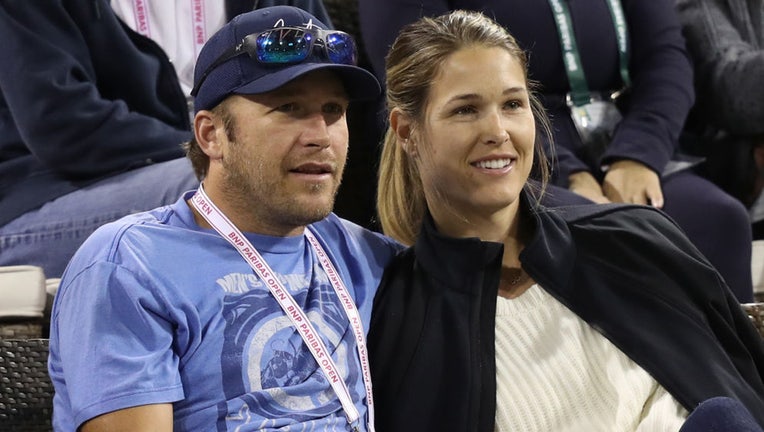 article
The children of Olympic gold medalist Bode Miller and his wife Morgan are recovering after suffering from carbon monoxide poisoning two weeks ago, according to an Instagram post shared by the family. 
The incident occurred when a crane was removing a broken hot tub from the family's home and while the children stood nearby to watch the action, they were exposed to the harmful gas. 
The couples' twin sons Asher and Aksel, 3, and their daughter Scarlet, 19 months, were rushed to the emergency room where they received "high oxygen flow" for over four hours. 
"It was a terrifying experience but thanking my lucky stars they are okay," Morgan wrote in her Instagram post on Friday. 
Bode and Morgan, who is a professional volleyball player, have six children together which include two other children from previous relationships. In 2019, the couple tragically lost their 19-month-old daughter in a drowning accident. 
FOX News contributed to this report. This story was reported from Los Angeles.