2 men arrested for allegedly firebombing OC Planned Parenthood clinic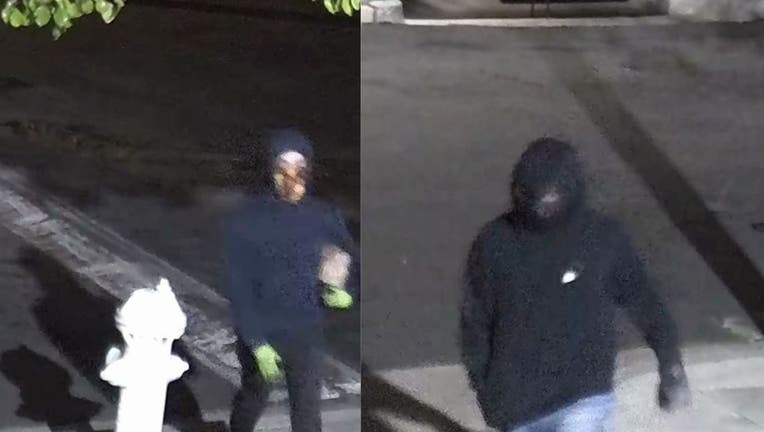 article
SANTA ANA, Calif. - Two men, one of who is an active-duty Marine, were arrested on federal charges for allegedly firebombing a Planned Parenthood clinic in Costa Mesa. 
Tibet Ergul, 21, of Irvine, and Chance Brannon, 23, of San Juan Capistrano were arrested Wednesday morning without incident.
The criminal complaint alleges that Ergul and Brannon attacked the clinic around 1 a.m. on March 13, 2022, by igniting and throwing a Molotov cocktail at the clinic entrance. Due to the fire, the clinic was forced to close the following morning and canceled approximately 30 appointments.
The Molotov cocktail, which landed next to a glass door, erupted into a fire and spread up the wall and across the ceiling, according to the complaint.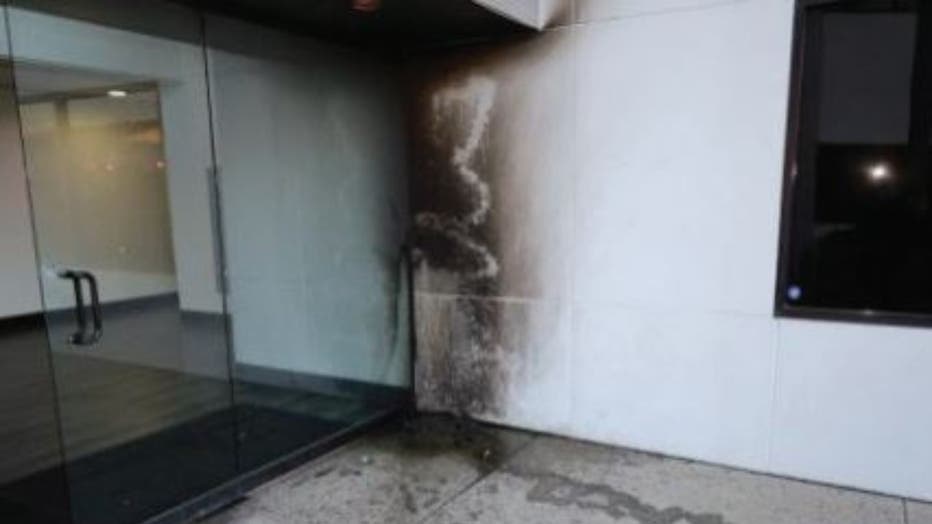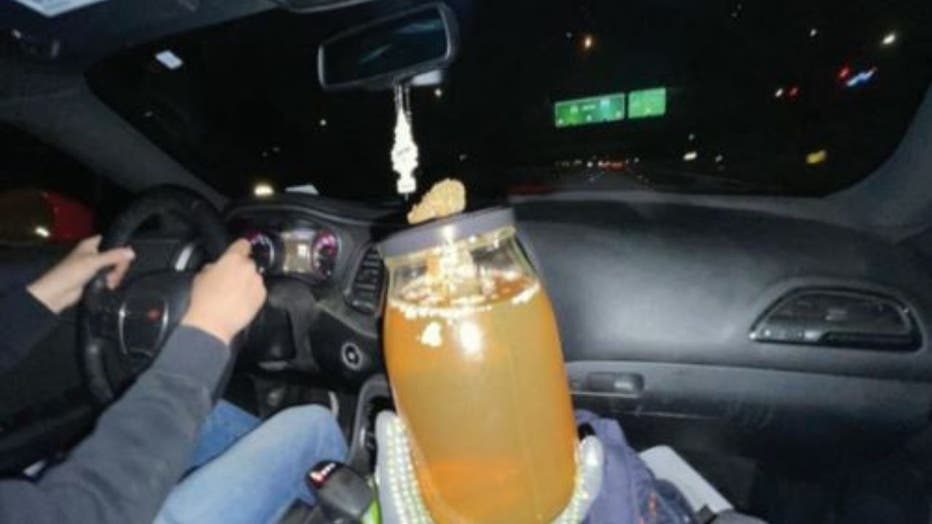 The charge of using an explosive or fire to damage real property affecting interstate commerce carries a maximum penalty of 20 years in federal prison.
"My office takes very seriously this brazen attack that targeted a facility that provides critical health care services to thousands of people in Orange County. While it is fortunate that no one was physically harmed and responders were able to prevent the clinic from being destroyed, the defendants' violent actions are entirely unacceptable," United States Attorney Martin Estrada said in a statement. 
Brannon is an active-duty Marine stationed at Camp Pendleton. The FBI and the Naval Criminal Investigative Service are investigating the incident.