12-year-old girl who went missing from Long Beach returns home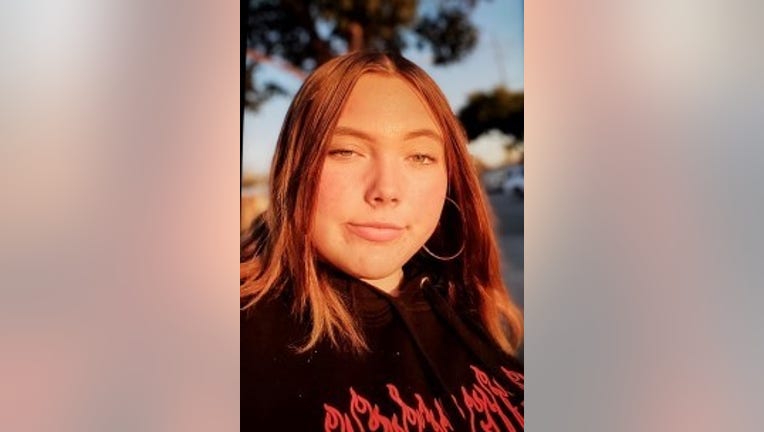 article
LONG BEACH, Calif. - A 12-year-girl who was reported missing from Long Beach returned home safely, police said. 
According to authorities, Mia Gianna Goforth left her East Long Beach home on Fidler Avenue near Stearns Street around 7:30 a.m. Jan. 15.
She returned home just before 9:30 p.m. Thursday, the Long Beach Police Department said. 
Goforth had walked to school and was reported to have been there all day. The last communication with Goforth was by text message at approximately 3:00 p.m. 
Police believed she might be headed to Buena Park or somewhere in Los Angeles.