One-on-one with Rob Lowe, star of FOX's '9-1-1: Lone Star'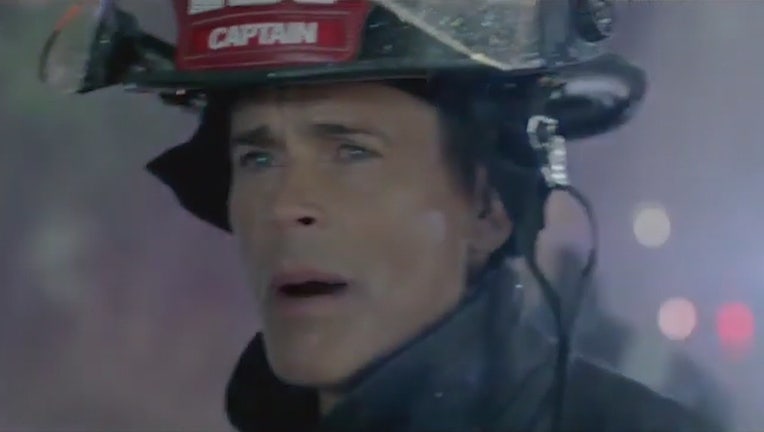 article
LOS ANGELES - "Find something that you love and you'll never work a day in your life," is a motto Rob Lowe says he lives by and it continues to serve him well.  
Lowe has been shining in Hollywood since he was 15-years-old. His first gig was a role in "A New Kind of Family."
He went to star in "The Outsiders," "St. Elmo's Fire," "The West Wing," and now, he stars on FOX's new show "9-1-1: Lone Star."
The actor has accomplished a lot in the entertainment industry and says he has no plans on slowing down. 
The 55-year-old is currently touring for a live one-man show called "Rob Lowe: Stories I Only Tell My Friends."
"I'm a storyteller. I wrote my two bestselling books that are stories. Instead of writing a third book, I wrote this show and it's me telling stories. It's everything from fatherhood, to sobriety to rehab, to the craziness of the 80s," he said. 
As if that wasn't enough, Lowe has started a new venture, launching a skincare line for men called "Cobalt by Rob Lowe." 
"I tell guys, you can't have something for nothing. So, unless you're willing to take care of yourself, you can't expect to look your best," Lowe said. 
He created the line to give back, which donates five percent of its proceeds to the Wounded Warrior Project. 
"It comes from my gratitude for what I've been able to accomplish in this country. None of it is possible without the people who defend it with little to no fanfare, day in and day out and when they give literally so much of themselves and come back wounded, I think it's important that we embrace them and support them." 
Lowe also reflected on his run-ins with fallen NBA legend, Kobe Bryant. Lowe says he was kind and Bryant was "always so nice to my kids."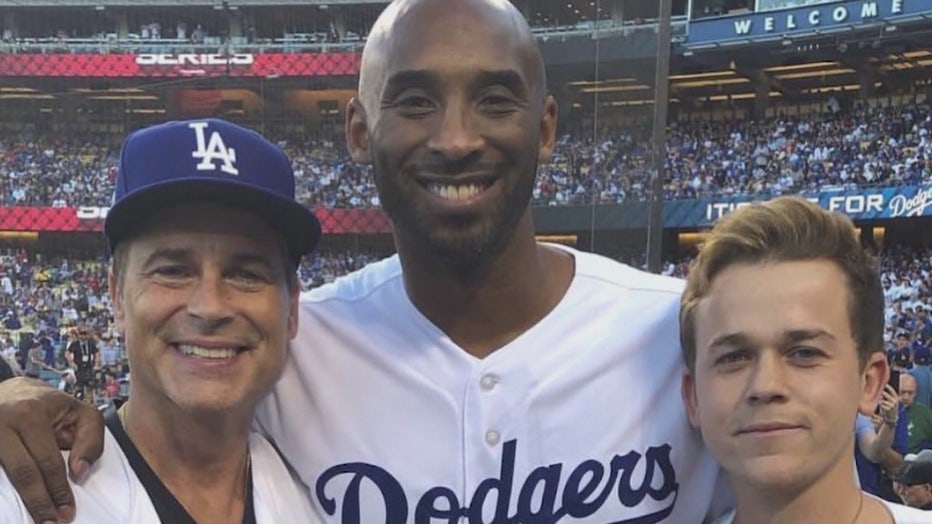 Catch Lowe in "9-1-1: Lone Star," airing Tuesday nights on FOX.