Man found shot inside SUV in Moreno Valley, deputies investigating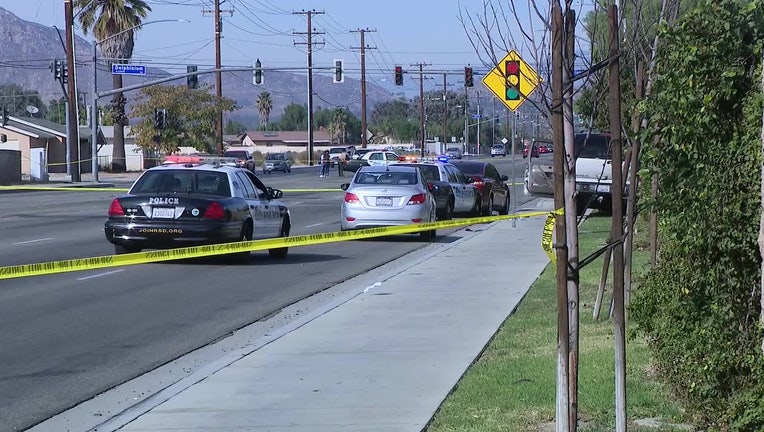 MORENO VALLEY, Calif. - A man was transported to the hospital after authorities found him suffering from a gunshot wound inside an SUV in Moreno Valley on Wednesday.
Around 8:51 a.m., Riverside County deputies responded to the area of Perris Blvd. and John F Kennedy Dr. after receiving reports of a shooting. 
Deputies located the adult male inside a GMC Yukon XL in the driver's seat suffering from a gunshot wound. He was transported to a local hospital with life-threatening injuries.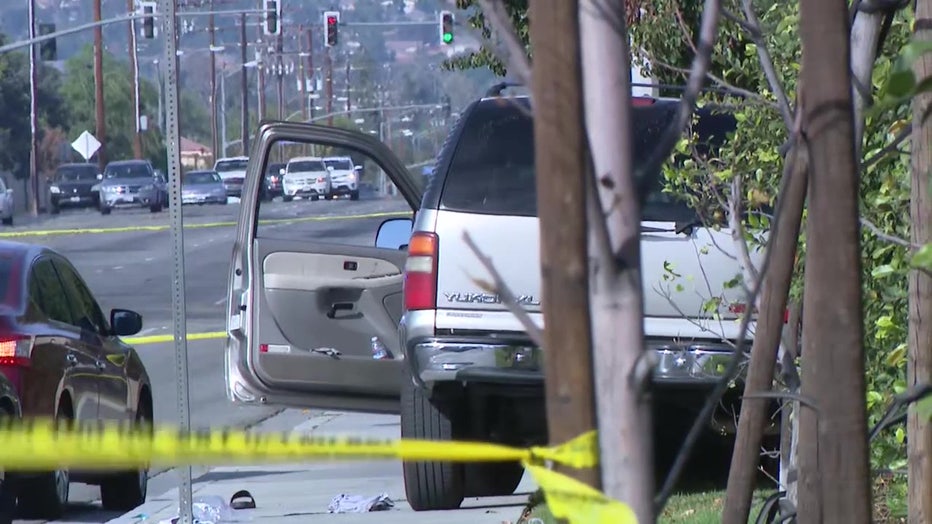 Authorities were still searching for the gunman.
No suspect or vehicle descriptions were available.
Additional details were not immediately known.