Man dies after boat capsizes in Long Beach
LONG BEACH, Calif. (FOX 11) - A man found inside the hull of a 21-foot boat that capsized off the coast of Long Beach has died.
The fire department says the boat capsized about a mile and half off the coast Friday. The incident was reported at about 4:45 p.m. The Long Beach Fire Department says crews responded to an emergency radio channel distress call and located a man in his 50's that was unresponsive.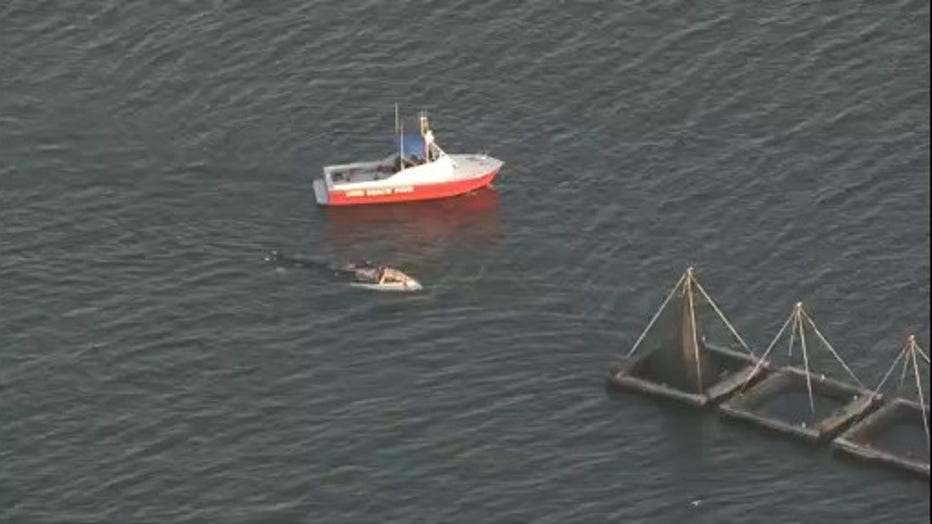 The boat was discovered against rocks that are part of the breakwater, according to the fire department.
Witnesses reported seeing paramedics performing CPR on the victim near a brewery at Alamitos Bay Landing.
The man was transported to a local hospital where he later died.The wrecked boat was pulled to shore near Appian Way and Bay Shore Avenue in Alamitos Bay.
The incident is under investigation.
City News Service contributed to this report.