LAPD detectives seek additional victims of serial sexual assault suspect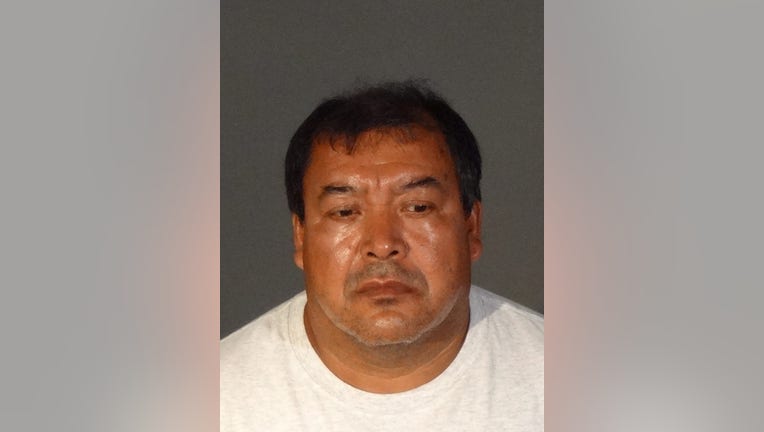 article
LOS ANGELES - Detectives with the Los Angeles Police Department believe more children may have been victimized by a serial sexual assault suspect and are asking those additional victims to come forward. 
LAPD's North Hollywood Division says Simon Ruiz Hernandez is a suspect in multiple sexual assault cases involving minors. 
Hernandez was arrested for the sexual assault of a minor on July 23, 2019. The crime was allegedly committed in 2004 and the investigation revealed Hernandez may have assaulted others, according to LAPD. 
Police believe Hernandez assaulted minors that lived in the same area, as he commonly "would befriend children and their families." 
One of the victims is an adult who said they were victimized by Hernandez as a young child. 
On Monday, Hernandez was held in court on multiple felony counts for sexually abusing minors between the ages of 11 and 15.
His bail has been set at $2.8 million. If convicted, he faces life in prison. 
Those who may have been victimized by Hernandez are asked to contact the North Hollywood Sexual Assault Unit at 818-754 -8435. During non-business hours or on weekends, calls should be directed to 1-877-527-3247.  Anyone wishing to remain anonymous should call the LA Regional Crime Stoppers at 1 -800-222-8477 or go directly online. 
Tipsters may also visit LAPD Online and click on "Anonymous Web Tips" under the "Get Involved-Crime Stoppers" menu to submit an online tip.