Hesperia man arrested, accused of molesting 8-year-old girl inside Target in Redlands
REDLANDS, Calif. - A Hesperia man was arrested on Sunday after authorities said he molested a child last week inside a Target store in Redlands. 
Alex Francisco Chavez was charged with lewd acts with a minor. He remained in jail Monday in lieu of $500,000 bail.
At 7:24 p.m. Friday, Redlands Police said Chavez entered the Target, located at 27320 W Lugonia Avenue and went directly to the toy section of the store where he approached an 8-year-old girl and spoke with her briefly.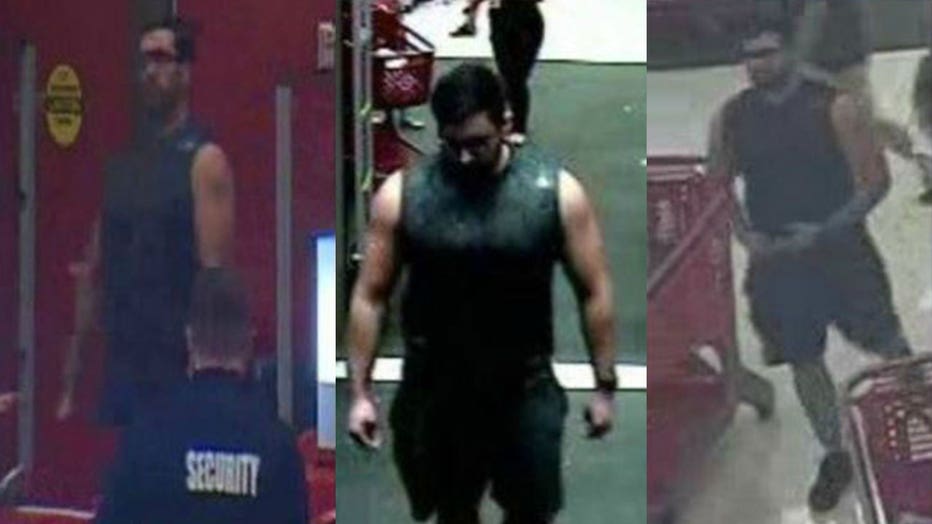 (Redlands Police Department)
When the child left the toy section to meet her mother, police said Chavez followed her, walked up behind her, grabbed her chest and squeezed her breasts over her clothing before walking away.
The girl immediately told her mother who confronted Chavez inside the store. Chavez denied any inappropriate behavior and immediately left the store, driving off inside his vehicle in an unknown direction.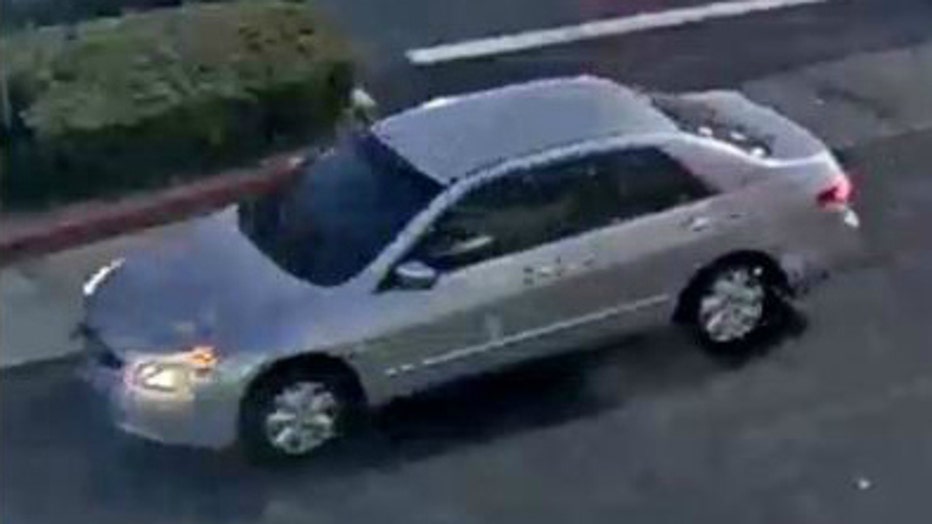 (Redlands Police Department)
Authorities released the suspect's images on social media, which helped detectives identify Chavez as the suspect.
Police contacted Chavez, who agreed to meet detectives at the Redlands Police Department where he was interviewed and arrested.
Chavez currently has a case pending in Superior Court in Hesperia where he faces seven counts for allegedly exposing himself to teenage girls outside a Hesperia middle school last February. As a result, Redlands Police sought and obtained a bail enhancement.
Anyone who would like to report similar incidents or who may have information about this investigation is asked to contact the Redlands Police Department at 909-798-7681 or email Ofc. Moitoso at dmoitoso@redlandspolice.org.