Girl, 13, leads Nebraska troopers on chase topping 100 mph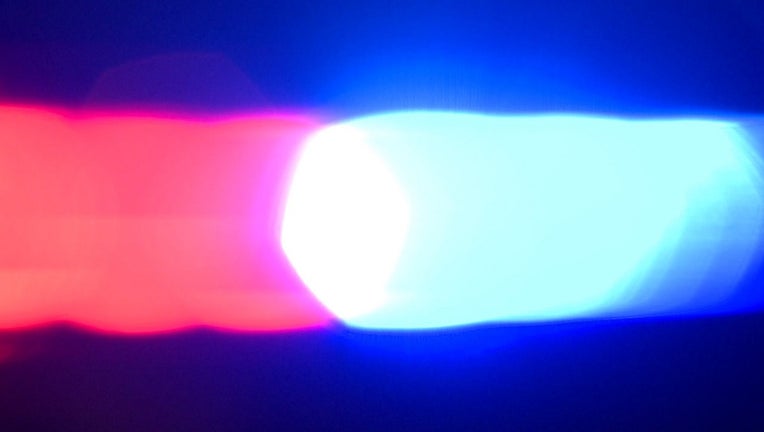 article
BUFFALO COUNTY, Neb. - Two children, ages 13 and 11, were taken into custody after police said they were involved in a high-speed chase that exceeded 100 miles per hour.
Troopers with the Nebraska State Patrol said on Monday night, they saw a Nissan Pathfinder traveling on Interstate 80 at approximately 35 miles per hour.
A trooper tried to conduct a traffic stop, but the vehicle accelerated, leading to a pursuit with speeds topping 100 miles per hour. The chase lasted 16 minutes.
RELATED: South Phoenix chop shop crackdown ends with 19 stolen cars recovered, suspect arrested
Another trooper then deployed stop sticks to slow the vehicle, which got off the interstate and slowed down.  
Authorities said a 13-year-old girl from Colorado was the driver and the passenger was an 11-year-old boy. Both were taken into protective custody.
A firearm, a small amount of marijuana, and drug paraphernalia were found inside the vehicle.
This story was reported from Los Angeles.