Dog Left Heartbroken After Returned to Shelter Finds Foster Home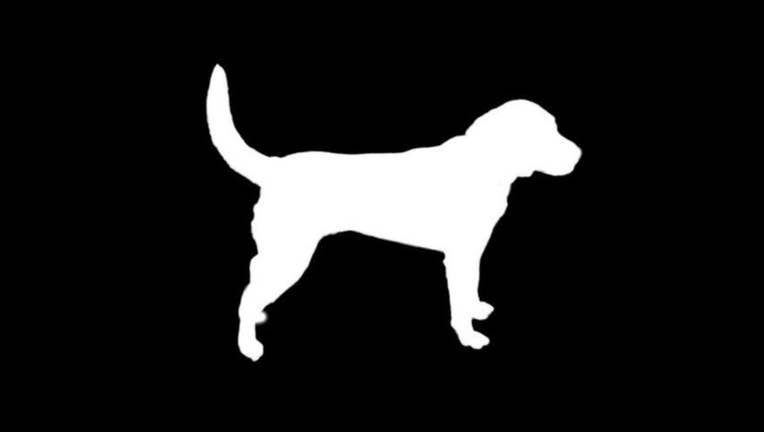 article
URGENT FOSTER HOME NEEDED FOR LANA!!!"THE SADDEST DOG IN THE WORLD"Our sweet Lana has been returned. We rescued Lana...
Toronto, Canada (WTXF) A dog left heartbroken after she was returned to an animal shelter in Toronto has found a foster home, but is still searching for a forever home.
A photo of Lana after she was returned to the shelter tugged at the heartstrings. In the photo, she looked heartbroken and is hunched against the wall with her head down.
According to The Dodo, Lana was the runt of a large litter in Mexico and arrived in Toronto as a puppy. The Dodo reported that Lana was part of the foster program and spent time with different families. During her time, in the foster program there were no issues. Finally, Lana thought she found a place to call home when a family adopted her. But sadly, her guarding instincts appeared. The shelter says the guarding instincts stemmed from when she had to compete with her siblings for food.
"She snapped at the mom," Dahlia Ayoub from Mighty Mutts told The Dodo."And they decided because they have kids in the house to bring her back to boarding."
After Lana was returned to the shelter she shut down and was unresponsive for a whole day. She wouldn't even go on any walks.
Ayoub, her lifelong friend, visited her the next day at the shelter. As soon as Lana saw her she flew into her arms and gave her kisses. She was finally back to her old self. After her story made its rounds on the internet Lana found herself a foster home, but it still looking for a forever home.
Lana is part of the of the Rescue Dogs Match program, click here for more information.
We would like to thank everyone who has offered support to help Lana find her furever home! We are happy to announce...