Daytona Beach family seeks missing dog after fatal crash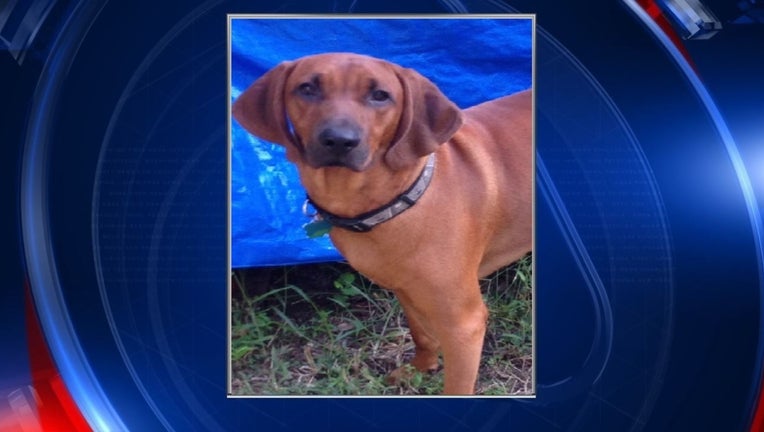 article
DAYTONA BEACH, Fla. (AP) - A Daytona Beach family is searching for their missing dog following a deadly crash over the weekend.
Local news outlets report investigators say 35-year-old Crystal Duncan was killed Saturday morning after the vehicle she was driving crossed the median, hit a tree and then another vehicle.
Police say Duncan had her dog, a 2-year-old redbone coonhound named Copper, in the car, but he ran away. He was wearing a red leash and red harness.
Duncan's boyfriend, Scott Jackson, says Duncan was taking the dog to the vet when the crash happened.
The dog has been spotted several times by business owners in the area but no one has been able to grab him.
Police say Duncan's 14-year-old son wants his dog back.
Anyone with information is asked to call police.
In addition, a GoFundMe account has been created to help the family with funeral expenses.