Chinese-made KN95 masks sales surge, but are they safe?
LOS ANGELES - So, you think you scored with that $10 mask bought at a liquor store, where you were told you were buying the coveted N95 mask supposed to be saved for first responders?
Think again, and look closely because there's a good chance you bought a Chinese made KN95, which the FDA has not approved for use in the United States -- and usually sells for $1- $3.
RELATED: CoronavirusNOW.com, FOX launches national hub for COVID-19 news and updates 
KN 95's are much more available in the gray respirator market that has exploded since the spread of coronavirus, in grand part, because the FDA has not approved them. This, despite the fact that many medical practitioners in the U.S. are asking for them as viable alternatives.
With the present health crisis, at least one local respiratory specialist FOX 11 spoke with insists these masks work just as well and need to be approved for use immediately.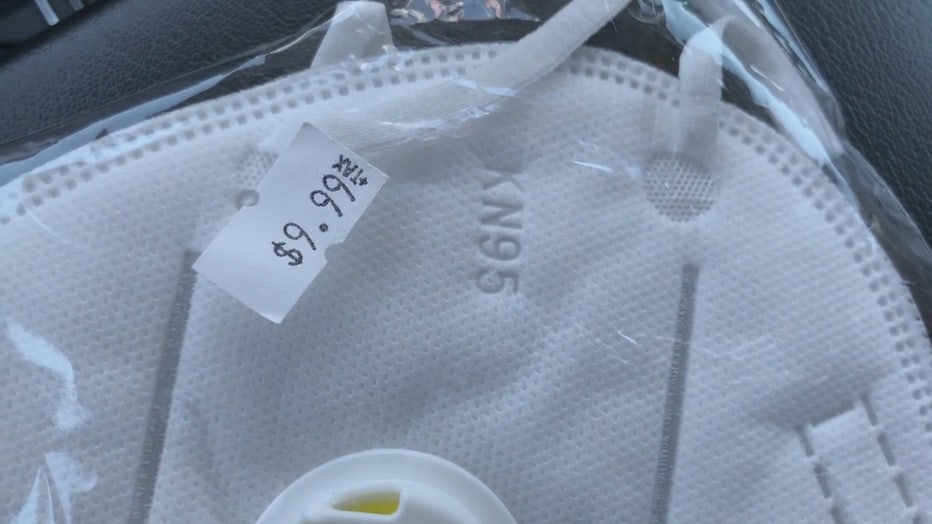 Press the play button on the video above and take a look at our undercover report.
Get breaking news alerts in the FOX 11 News app. Download for iOS or Android.