Boat explosion leaves 16 hurt at the Lake of the Ozarks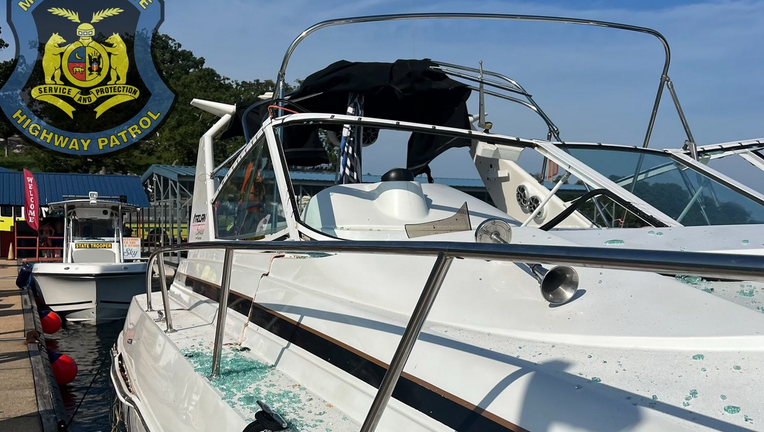 article
LAKE OF THE OZARKS, Mo. - Authorities in Missouri are investigating a boat explosion that left 16 people hurt at the Lake of the Ozarks.
State Highway Patrol tweeted the incident happened Friday evening. 
They said gas fumes had built up in the engine area, and a spark ignited the explosion.
Authorities said 15 people were in the boat and one person was on the dock. 
RELATED:Missouri house damaged after boat runs aground and slams into it, ejecting 8 passengers
This story was reported from Los Angeles.