2 teens arrested in possible school threat targeting Costa Mesa high school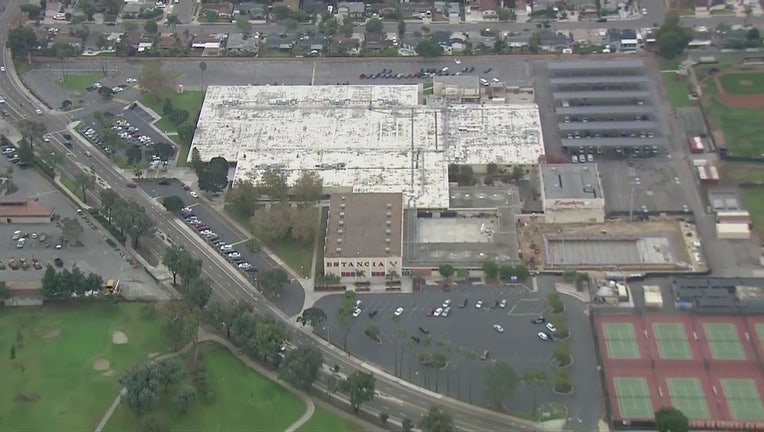 COSTA MESA, Calif. - An 18-year-old man and a 17-year-old girl were arrested Tuesday morning after a possible school threat targeting Estancia High School in Costa Mesa was posted to social media, police said. 
The Costa Mesa Police Department became aware of the school threat around 11:10 p.m. Monday.
Detectives with the Costa Mesa Police Department alerted the school's resource officer, school administrators, and district personnel of the social media post. The post contained a person holding what appeared to be a rifle with the caption "Don't go to school tomorrow." 
Costa Mesa police said this was the second post on multiple social media platforms that indicated there would be a "mass shooting" at the school since Dec. 5. 
During the investigation, it was revealed the original post was made by 18-year-old Lenny Vega, who is not a student at the school, officials said. 
Police searched the homes of the two suspects and recovered the same BB gun air rifle that was used in the social media posts. 
An increased police presence and patrols would be in and around the campus on Tuesday and throughout the week. 
Police determined the threats were unsubstantiated. 
Vega was held on a $50,000 bail. 
The name of the female suspect was not disclosed. 
The investigation was ongoing. 
This is a developing story. Check back for updates.