Young activist on front lines of Robert Fuller investigation related to historic 1979 LAPD deadly shooting
LOS ANGELES - As the investigation into the hanging death of Robert Fuller in Palmdale continues, so does the Fuller family's fight for justice.
One of those leading that fight is not a family member, but a stranger turned ally who has his own story to tell.
RELATED: Robert Fuller hanging death: State, FBI to oversee probe into Palmdale man's death
When he speaks, people listen. So, when news spread that 24-year-old Robert Fuller was found hanging from a tree in Palmdale, a case that has garnered national attention, Ayinde Love knew his voice was needed.
"When the Robert Fuller case came up it was a very hard-hitting case because it has such a deep-rooted racial reflection. My primary involvement is to advocate on behalf of black people, no matter the circumstances," says Love.
Get breaking news alerts in the FOX 11 News app. Download for iOS or Android.
It's something Love has been doing since he was a teenager when he founded "Gifted Arts and Activism" - for the social, political, and economic advancement of black people. But knowing this 28-year-old's "why," puts it all into perspective.
In 1979, Love says his Great Aunt Eula Love was shot and killed by two Los Angeles police officers, over an unpaid utility bill. She was 39. "That, at the time, was one of the biggest cases to hit LA," says Love.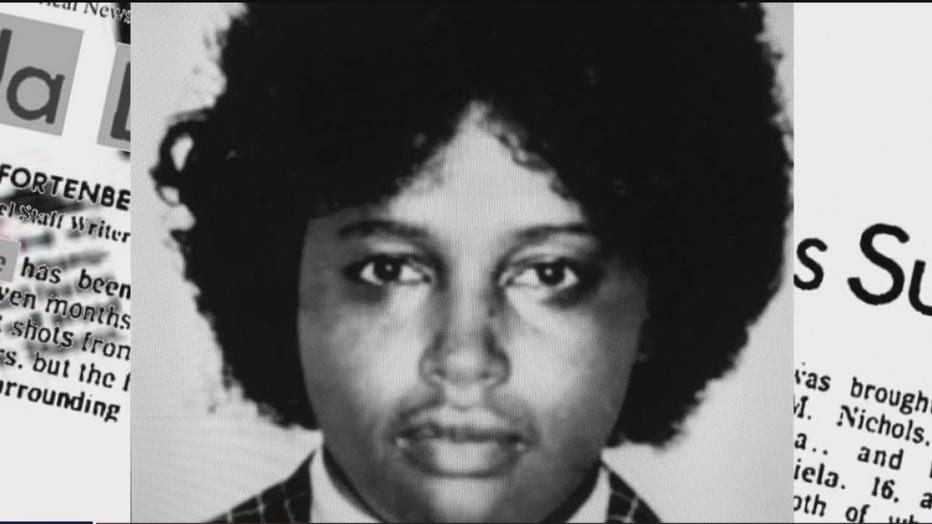 The cops were exonerated and Love's case made history as the first police killing that pushed officials to lead more thorough investigations of excessive police use of force.
"Because of the things that happened to my family and countless other families, we have to take steps now to create prevention," says Love.
And that brings us back to the Fuller investigation. Love says it's not about whether Fuller's death is deemed a suicide or homicide.  Early news from LA County officials that this may have been a suicide has now been pulled back until a full investigation is complete.  Love says it's the manner in which Fuller died and the dark historical significance a lynching represents.
"At this point, we're just figuring out if this lynching was forced mentally or forced physically. There are multiple layers of systematic oppression. One of those layers is mental health," says Love.
Love says the idea that one would choose to die this way speaks volumes about one's state of mind. For that, Love's goal is to challenge the mental health stigma that has long lived within the black community.
"A level of PTSD that black people, especially black men, have to face right now. We need to make sure we have proper regard for these people because they need the help that they deserve as well," says Love.
For more information about Love and his organization, visit: https://www.instagram.com/giftedartsandactivism/