Maury Povich launches at-home paternity tests called 'The Results Are In'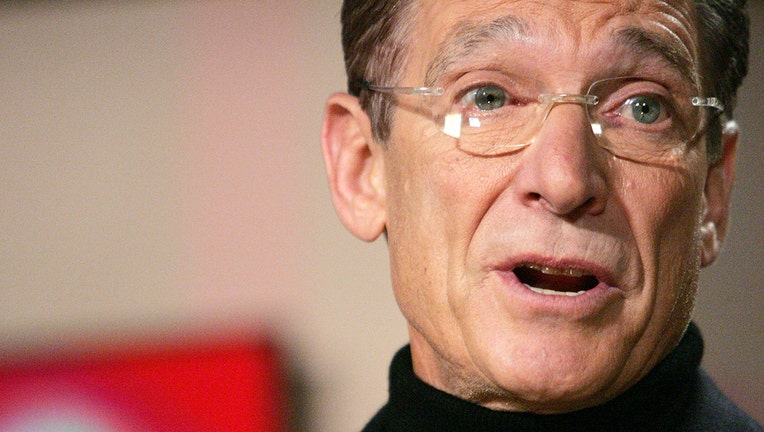 article
NEW YORK - TV Host Maury Povich, famous for announcing the results of paternity tests on his show "Maury," is now selling a DNA paternity test that customers can do at home. 
The testing kit, which was first reported by TMZ and later confirmed to FOX Television Stations, is offered through Povich's new company called, "The Results Are In." 
According to a media spokesperson, Maury partnered with DDC, the same company of the paternity tests used on the hit show, which ran for 31 seasons and ended last year. 
"If you don't anticipate needing results for court or for other legal reasons, then this home paternity test kit is the perfect choice," its website states. "It contains all the materials needed for paternity testing, plus a trackable postage-paid mailer."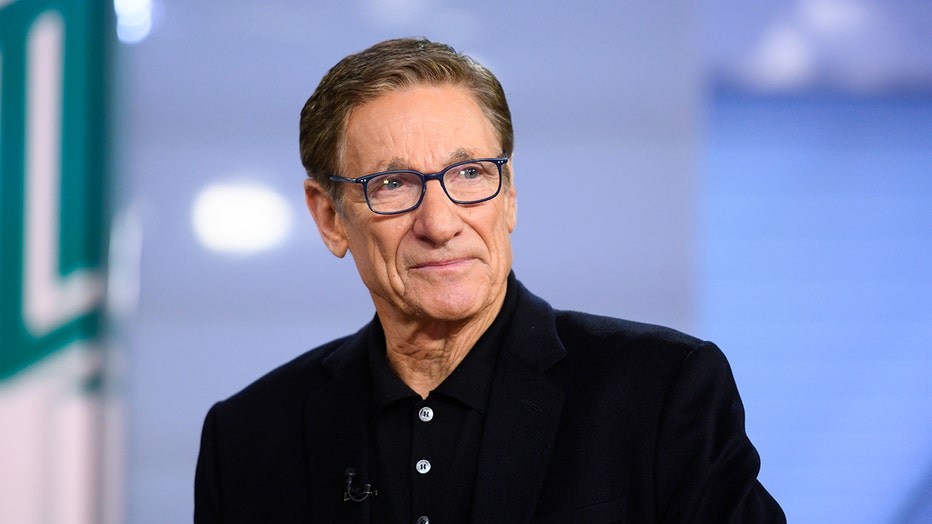 Maury Povich on Tuesday, December 10, 2019. (Credit: Nathan Congleton/NBC/NBCU Photo Bank via Getty Images)
Once the kit arrives, all test participants are swabbed in their homes, with no visit to a clinic required. The samples are then sealed in envelopes and sent off to the lab.
In a statement, Povich told TMZ exclusively, "I've seen firsthand how DNA testing can change lives and bring families together. With 'The Results Are In,' we're making it easier and more affordable than ever before for people to get the answers they need."
Each test is $199 and is available for purchase here.
EARLIER: Maury Povich to end talk show after 31 seasons
The show "Maury," which centered around issues of relationships, teenage pregnancy and sexual infidelity, became the longest-running daytime talk show with a single host in American history. The show became famous for its paternity test results, along with Povich's iconic catchphrase, "You are not the father." 
This story was reported from Los Angeles.