Costco cracks down on its membership sharing polices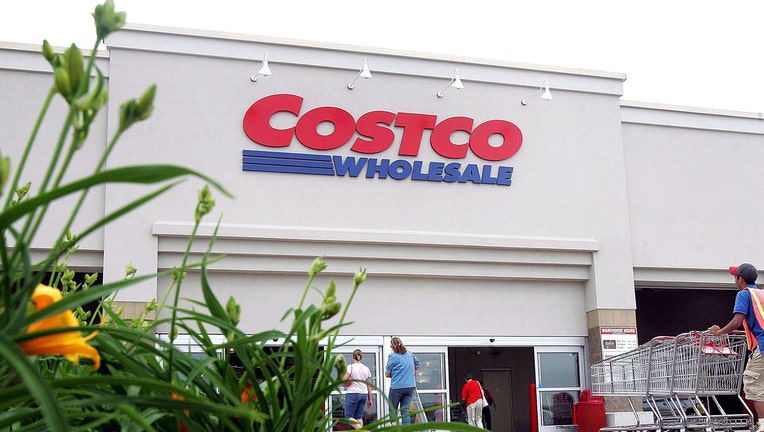 article
ISSAQUAH, Washington - Costco is the latest company to crackdown on its membership policies following the expansion of its self-service checkouts. 
In a statement to FOX Television Stations, the retail giant said it was not changing any of its membership rules, but suggested it would further reinforce the policies it currently has in place. 
"Costco's membership policy has not changed. We have always asked for membership cards at our registers at time of checkout," Costco management wrote Tuesday. "Our membership policy states that our membership cards are not transferable and since expanding our self-service checkout, we've noticed that non-member shoppers have been using membership cards that do not belong to them." 
In order to keep prices as low as possible, Costco noted that the membership is an important fee to help offset its operational expenses. 
RELATED: Netflix password-sharing crackdown prompts awkward account breakups
"We don't feel it's right that non members receive the same benefits and pricing as our members," the company continued, adding, "As we already ask for the membership card at checkout, we are now asking to see their membership card with their photo at our self-service checkout registers. If their membership card does not have a photo, then we ask for a photo ID."
Currently, Costco's policy states that its membership fee is for one 12-month period from the date of enrollment of the primary cardholder. Members are welcome to bring children and up to two guests into the warehouse, but only Costco members may purchase items.
But Costco is just the latest membership-based company to reinforce or change its rules. 
In May, Netflix made changes to its account-sharing policies allowing users with the standard $15.49 per month plan to pay an extra $7.99 to allow one other person to share their account, while the premium plan that costs $19.99 grants an extra sharing slot.
After the streaming service put its new password-sharing policies in place, it saw a jump in new subscriptions from May 25 to May 28, which was the largest for any four-day period since Antenna began tracking Netflix's subscriber growth in 2019.
But amid high inflation, some consumers may be hesitant to, once again, grab their pocketbook. 
Earlier this month, retailers wrapped up their fiscal first quarter earnings season, which showed how still-high inflation in many areas is forcing shoppers to further cut back on discretionary items like clothing to afford their larger grocery bills.
Costco Wholesale Corp.'s chief financial officer, Richard Galanti, noted that customers were trading down from beef to poultry and pork in recent months. The company noted that even higher-income shoppers were switching to some canned food, like chicken and tuna.
This story was reported from Los Angeles. The Associated Press contributed.