Wednesday's Child: Animal-loving Leila would love a forever home
LOS ANGELES - Leila (2006) is a friendly and articulate young girl with a soft heart and a lot of awareness about herself. Like many kids in foster care, she's finding her center. Leila is looking forward to being a part of a loving permanent family who will provide her with emotional stability and consistency.
Leila has a heart for animals, dogs in particular; so much so that she wants to work in or own her own dog rescue someday. Today's match up was with Sandy Duval, owner of the Shabby Dog Boutique and Rescue in Sierra Madre, CA.
Leila had an opportunity to see the operations of the boutique and rescue, and learned about many of the dog's personal histories. Leila actively engaged with people (and all living beings) and was genuinely interested in caring for the animals. For Leila, today's career day reinforced her goal to have a career in this field.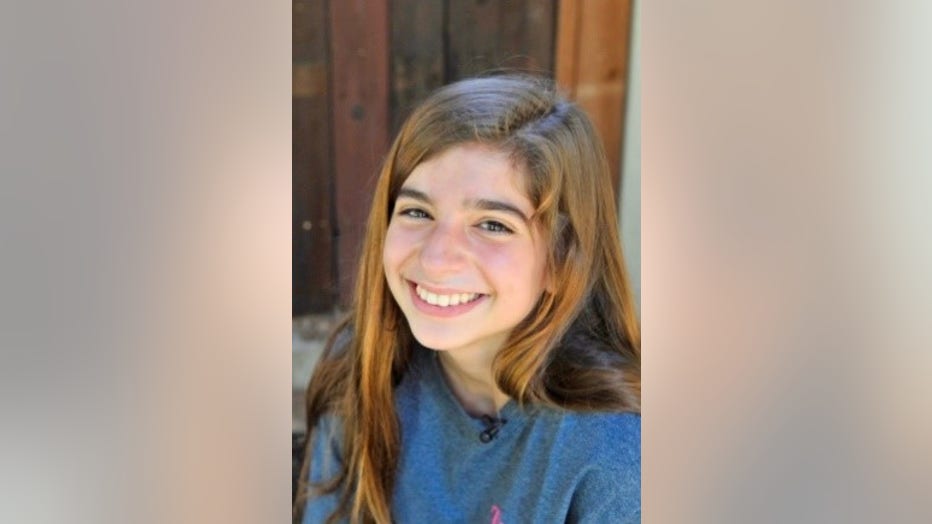 Leila told us that she really loves art and that drawing is her favorite activity. This reflective young girl also loves to write and share her feelings in an authentic way. Leila is also active and loves to participate in gymnastics, soccer and anything outdoors that involve running. She is transparent about her journey in healing from past trauma and wants her prospective adoptive family to know that she needs their support and guidance on her journey to healing and growing. Also, having pets in the mix is a big plus!
Tune in to Wednesday's Child and then call to learn more about adoption at 1-866-921-ADOPT (2367).