California Coast Classic: Hundreds bike from S.F. to L.A. to raise money for Arthritis Foundation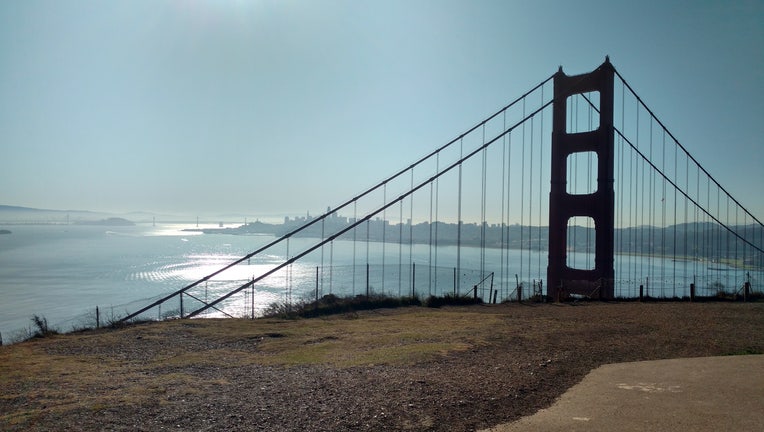 LOS ANGELES (FOX 11) - It's the bike ride of a lifetime. The 19th annual California Coast Classic is now underway.
Nearly 200 people will bike down Highway 1, from San Francisco to Los Angeles, to help raise money for the Arthritis Foundation. 
Within eight days bikers will travel around 530 miles taking in some of the best views in California, while helping to raise funds for the foundation and those in need. 
Eager to begin riding many participants got into town early.   
"Some riders came in on Thursday and rode across the Golden Gate Bridge over to Marin Headlands, over to Sausalito and back to Fisherman's Wharf by ferry," said participant Randy Evans. 
Evans has been participating in the California Coast Classic for 11 years. 
Their journey down the coast of California began Saturday, Sept. 21 in San Francisco riding a total of 85 miles to Santa Cruz. The bike ride will end on September 28th in Pacific Palisades. 
The event raises roughly a million dollars each year. 
For more information on the event click here.